CALL TODAY!
(518) 869-1961
Please say that you found us on
Albany.com!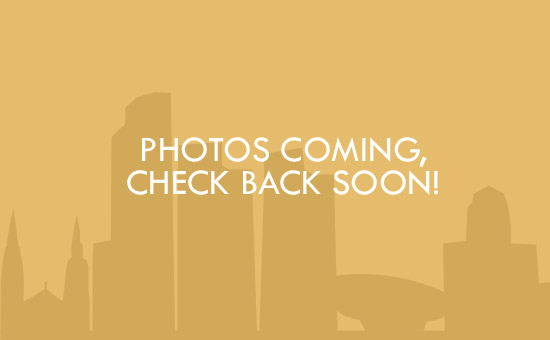 American Heart Association
440 New Karner Road
Albany
,
NY
122053810
Our Mission- Building healthier lives, free of cardiovascular diseases and stroke.
Our Goal- By 2020, to improve the cardiovascular health of all Americans by 20 percent while reducing deaths from cardiovascular diseases and stroke by 20 percent
Our Impact...
Here are just a few examples of how we're making a difference every day.
Raising awareness- My Life Check is an online tool that uses Life's Simple 7 health factors to educate consumers about their heart health and give them an action plan to improve it. Heart 360 is an online cardiovascular wellness center that empowers patients and healthcare providers to improve patient health. Go Red for Women is the American Heart Association's movement to encourage women to take action to reduce their risk of heart disease.
Improving patient care - We're improving the quality of health care by creating best practices for treating heart disease and stroke. Our Get with the Guidelines hospital - based quality improvement program helps heart disease and stroke patients get the best treatment. Mission: Lifeline helps patients with the most severe kind of heart attack get the specialized emergency services that save lives. And our Emergency Cardiovascular Care program is working to increase survival rates for victims of sudden cardiac arrest. We trained about 12 million people in first aid and CPR last year and even launched a phone app used by nearly 80,000 people.
Influencing public policy - Our nationwide advocacy efforts are lobbying to strengthen physical education and school nutrition laws, improve stroke and STEMI care, increase tobacco prevention and provide affordable health care for all Americans
Health equity for ALL Americans - Strokes kill more African-Americans and Hispanics than whites. Power to End Stroke helps African-Americans learn how to reduce their risk of stroke. Conozca Su Corazon provides Spanish-language information on cardiovascular disease risk factors, treatments and lifestyle recommendations. Go Red Por Tu Corazon is reaching Hispanic women with critical heart-health information.
Protecting the future - Nearly one in three children and teeens in the United States is overweight or obese. As a result, more kids than ever are developing high blood pressure, elevated cholesterol and type 2 diabetes. We are working with beverage makers, Nintendo of America and the NFL on programs to help kids develop lifelong, healthy habits for nutrition and physical activity.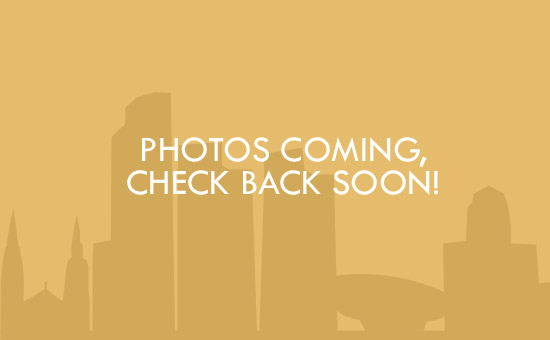 Always get confirmation of the business location.
No events listed for this business.
Is this your business? If so, login to add your events!