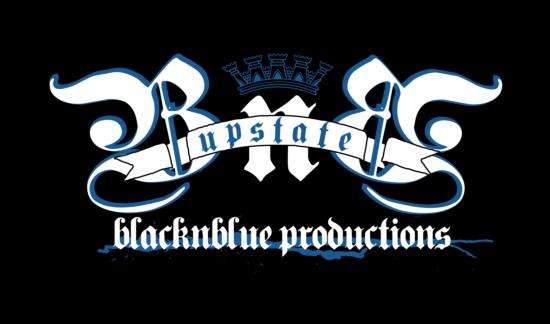 Live Music by Upstate Black n' Blue Productions
Albany
,
NY
12208
Main Contact: Mike Valente
From the music scene for the music scene. Everything from Hip-Hop to Hardcore.
Live Music by Upstate Black n' Blue Productions' mission statement is simple. To provide an experience that will bring memories for a lifetime. Just walking into the venue, you can see that our motif is a laid back rock n roll atmosphere. Our staff consists of musicians and music lovers, some which, have been in the game for decades.
The latest regime has been in full effect for the past 2 years and has brought everything back to the roots. A majority of the music is underground, extreme, and loyal. We caters to everything from Hip Hop to Hardcore. We have had some of the best underground bands pass through this venue that music has to offer! Some included are: Madball, Cromags, D.R.I., Terror, Agnostic Front, Necro, Ill Bill, C Rayz Walz, Merauder, Brick By Brick, Missing Persons, Tommy Tutone, Gene Loves Jezebel, Joey Belladonna of Anthrax, Skarhead, Ringworm, Taproot, Sheer Terror, 36 Crazyfists, Full Blown Chaos, Days Of The New, Stigmata, Diecast, Acacia Strain, just to name a few just in the past year. In the 90's, bands such as Testament, Exodus, Moe, Omnimous Seapods, Flotsam & Jetsam, Crowbar, Blues Traveler and many more of the like. In the 80's many bands started out in the Albany area, one that comes to mind was Blotto. As you can see, Live Music by Upstate Black n' Blue Productions is open to all genres and welcome new touring bands as well as the old school mainstays!
Upcoming Events
No events listed for this business.
Is this your business? If so, login to add your events!