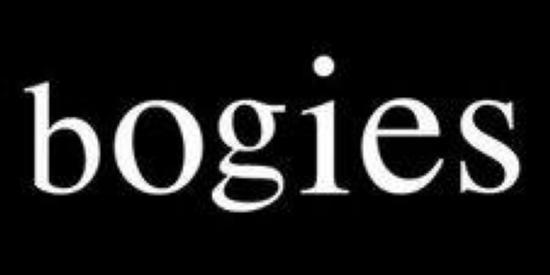 Bogies
297 Ontario st.
Albany
,
NY
12208
Main Contact: Mike Valente
From the music scene for the music scene. Everything from Hip-Hop to Hardcore.
Bogie's mission statement is simple. To provide an experience that will bring memories for a lifetime. Just walking into the venue, you can see that our motif is a laid back rock n roll atmosphere. Our staff consists of musicians and music lovers, some which, have been in the game for decades. Bogies is run by musicians for musicians.
Bogie's has been a part of the Albany music scene for three decades through various ownership. The latest regime has been in full effect for the past 2 years and has brought everything back to the roots. A majority of the music is underground, extreme, and loyal. Bogie's caters to everything from Hip Hop to Hardcore. We have had some of the best underground bands pass through this venue that music has to offer! Some included are: Madball, Cromags, D.R.I., Terror, Agnostic Front, Necro, Ill Bill, C Rayz Walz, Merauder, Brick By Brick, Missing Persons, Tommy Tutone, Gene Loves Jezebel, Joey Belladonna of Anthrax, Skarhead, Ringworm, Taproot, Sheer Terror, 36 Crazyfists, Full Blown Chaos, Days Of The New, Stigmata, Diecast, Acacia Strain, just to name a few just in the past year. In the 90's, bands such as Testament, Exodus, Moe, Omnimous Seapods, Flotsam & Jetsam, Crowbar, Blues Traveler and many more of the like. In the 80's many bands started out in the Albany area, one that comes to mind was Blotto. As you can see, Bogies is open to all genres and welcome new touring bands as well as the old school mainstays!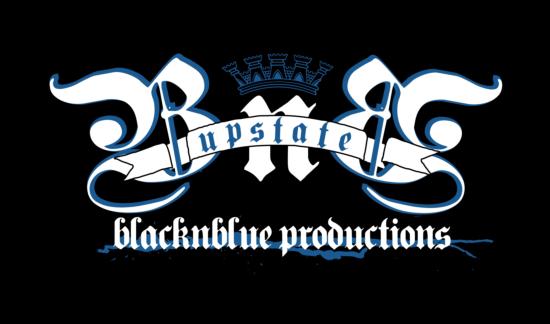 Click on the thumbnail images to see the larger version


Always get confirmation of the business location.
When: Sun, Sep 7, 2014 at 4:00 PM to 12:00 AM
Where: Bogies
Breakout Artist is a live music competition for aspiring bands and artists who are searching for a once-in-a-lifetime chance to receive a major management contract and over $15,000 in prizes. The tour will be headlined by last year's competition winner, All About A Bubble. Breakout Artist will be offering one-on-one consultation, development (and in some cases management) to all performing groups. All individual consultations will take place from January through March 2015 after the winner is announced. Each event will feature a short industry workshop prior to doors opening for any bands interested in learning more about artist development, staying current, networking, and learning how to stand out in a crowded industry. Five (5) acts will be selected in each city. One (1) will be chosen by the headliner and winner of last year's competition, All About a Bubble. One (1) will be chosen by the Breakout Artist crew, and three (3) will be chosen by a ballot vote from the audience at each show. In January 2015, after all the shows are completed, an industry panel will decide who the Breakout Artist of the Year is, and that act will receive the Grand Prize: Management contract with Breakout Artist Management Music video shoot New demo produced with reputable producer Professional photo shoot Artist development Label shopping Consultation Representation Digital distribution Branding includes logo/merch design Headlining national tour dates for 2015 Breakout Tour Consultation with reputable record label A&R Title of Breakout Artist of the Year Previous judges have included Rob Thomas (Matchbox Twenty), Randy Blythe (Lamb of God), Halestorm, Maria Brink (In this Moment), Paul Allen (touring and recording guitarist credits include Big and Rich, Tim McGraw, Adele, Trace Adkins and more), Kim Stephens (president of Forward Entertainment) and more.