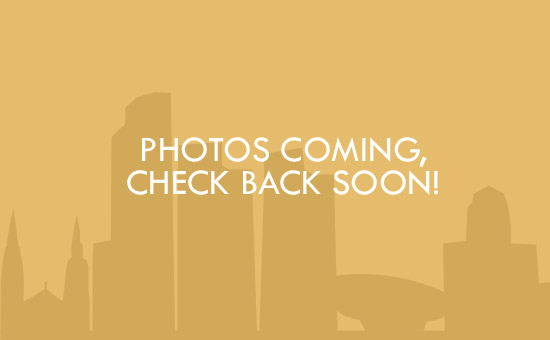 Capital Job Development Group
PO Box 1347
Schenectady
,
NY
12301
"The Career Building EXPO" -- find a job, make a career, learn soft skills, get your resume critiqued and find a career coach at Saratoga's Job Fair, Schenectady's Job Fair, our Healthcare Specific Career Fair and..... coming SOON = Albany's Job Fair
Mission Statement:
We work in collaboration with private and public partners to provide community job fairs free and open to the public, maximizing the connection between employers and job seekers, while minimizing the cost to employers and vendors.
Capital Job Development Group Board Members are passionate about their respective professions and realize the importance of matching qualified candidates with area employers. We recognize that job fairs can be a valuable vehicle in making this happen. For employers, it is a useful and productive means of networking with other area businesses and also, for getting exposure in the community. Because Saratoga Job Fair's mission is to keep costs low, prices are affordable for every size business.
What We Do:
"The Career Building EXPO" (Not just a job fair, as we also run career training, professional development & soft skills seminars under the same roof along with one-on-one job coaching and resume critque sessions with job seekers). We invite everyone to polish their shoes, put on their "Sunday's Best" and come to put their best foot forward. We will quite literally hold your hand through the process of finding your passion, a job & often a career.
Saratoga's Job Fair twice annually (April 2 & Oct 2 in 2013)
Schenectady's Job Fair twice annually (March 20 & Sept 18 in 2013)
Healthcare Sepcific Job Fair (will be held in Clifton Park in May 2013)
Albany's Job Fair (TBD, should be Oct 16th in Downtown Albany)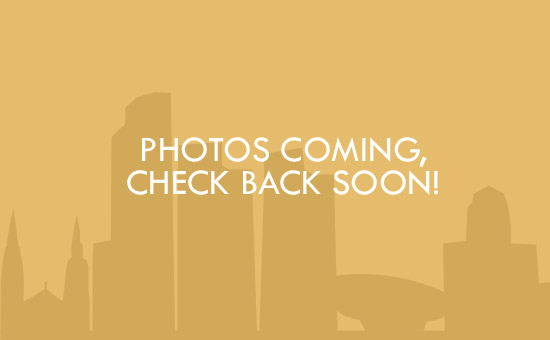 No events listed for this business.
Is this your business? If so, login to add your events!