CALL TODAY!
(518) 437-5700
Please say that you found us on
Albany.com!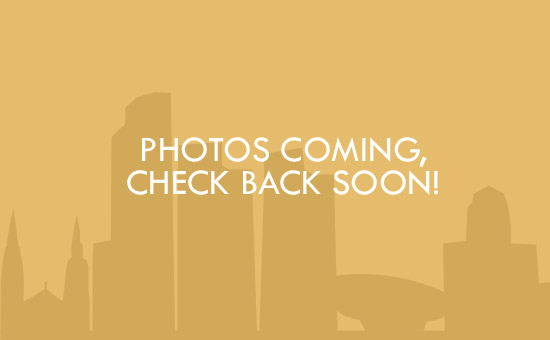 Center for Disability Services
314 South Manning Boulevard
Albany
,
NY
122081794
Main Contact: Ann Costigan
Center for Disability Services is a 71 year old non-profit which provides education, health care and therapy, job training, residential, pediatric and young adult skilled nursing, mobility products and other services to people who have disabilities.
The Center has more than 75 locations throughout 15 counties in Upstate New York. It provides expert care to individuals with more than 300 different disability diagnoses, including cerebral palsy, intellectual disabilities, multiple sclerosis, autism spectrum disorders, Asperger's syndrome, epilepsy, spina bifida and traumatic brain injury. The Center is one of the largest private employers in the Capital Region and it has an annual budget of $117 million. On an annual basis, the Center provides services to more than 15,000 infants, children, adolescents, adults and seniors--people at every stage of life--and their families.
The Center's mission is to enable and empower people, primarily those with disabilities, to lead healthy and enriched lives.
Its programs and services have been developed over the decades based on the needs of the community. Commercial Services employs more than 200 people--with and without disabilities--to provide mailing, collating and related services to small business, corporate and government agency clients. Employment Options trains program participants who are then hired, and supported by a job coach as needed, by retail, restaurant and other businesses. The Center's Sheltered Work program provides packaging assembly, collating of marketing materials and a variety of other services to its customers. Accessible Home Solutions sends its trained experts to homes where they advise homeowners on accessibility renovations and safety improvements, and then complete the projects. Upstate Rehabilitation Products has a showroom on Western Avenue in Albany for demonstrations, custom wheelchair seating and in-home products. Center Health Care now offers primary and specialty care to patients with, and those without disabilities.
The Center is known as the place where people get better at life. For additional information, please visit www.cfdsny.org or call 518-437-5700.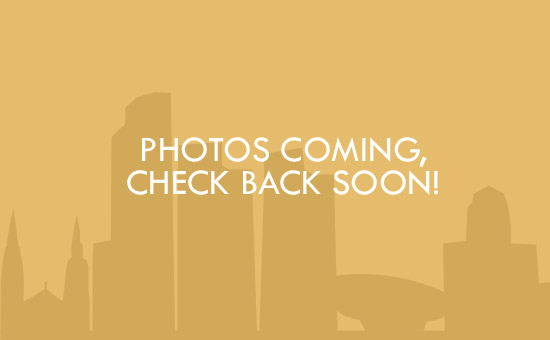 Always get confirmation of the business location.
No events listed for this business.
Is this your business? If so, login to add your events!