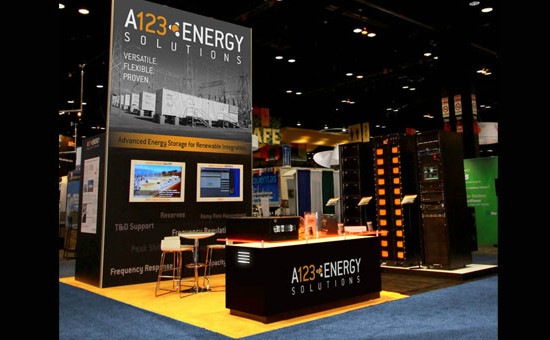 Exhibit Planning & Management International
24 North Third Street
Albany
,
NY
12204
Main Contact: Deb Flack
EP&M International assists businesses in improving their face-to-face interactions at trade shows, special events and in corporate environments by designing efficient and effective displays, including engaging interactive experiences.
Since 1991, EP&M International has continuously delivered award-winning exhibit support to businesses of all sizes in many industries, but our scope of work goes far beyond the trade show floor. We support all your face-to-face activities wherever they take place - at your office lobby, laboratory or factory; on the road with a traveling exhibit; or even in the deep end of a swimming pool, as we did in Bucharest. Wherever you are meeting prospects and customers, we can help.
To address the comprehensive range of challenges and activities required to implement effective exhibits and permanent installations worldwide, we furnish the following services:
• Exhibit program planning, development and show evaluation
• Assistance with setting objectives and developing pre-show promotion
• Project planning, coordination and implementation
• Budget control and management
• Exhibit and graphic design
• Graphic production, including fabric structures and custom elements
• Fabrication of custom exhibit properties
• Portable and modular exhibits for rent or purchase
• Shipping and freight logistics
• Furniture, A/V, carpet and other show rentals and services
• Contracting for appropriate installation and dismantling labor
• Interactive displays and technical models
• On-site show and field technical support
• Web-based inventory management including warehousing and refurbishing
• Staff training, special event planning and execution, other support activities
• Lighting design, equipment rental and site services
• A/V production, rentals and technical support
• Interactive and special use displays, kiosks and building interior elements
A full complement of pre-installation, on-site field supervision and management services are offered:
• Arranging, paying, tracking and supervising show site and rental services orders
• Shipping and coordination, document preparation, scheduling and tracking
• Coordination and supervision of all site activities, including electrical, communications, lighting, A/V, internet, computers and rigging
• Coordination and supervision of equipment requirements and special handling needs
• Coordination of installation, dismantling and other site labor
• Arranging for auxiliary personnel, talent, wait staff and security
• Any assistance required for securing meeting rooms and other supporting needs for public relations or marketing activities, on or off show site
• Booth supervision and maintenance during show dates, including cleaning, restocking, opening and closing the exhibit each day
• Verification of all final site invoices and charges
• Assistance with evaluation of show results
EP&M has a network of exceptional suppliers, covering more than 30 countries, who provide the proven resources necessary to take full advantage of lower labor costs and eliminate unnecessary shipping expenses. We can help. Anywhere.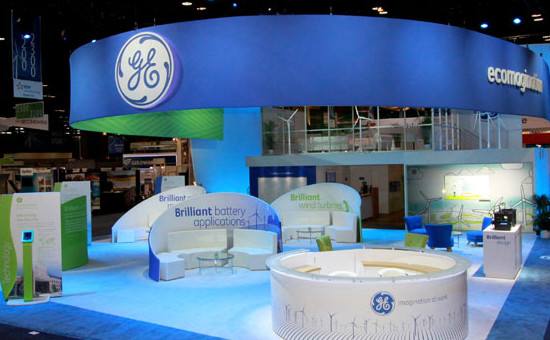 Click on the thumbnail images to see the larger version














Print More Information
Always get confirmation of the business location.
Exhibit Planning & Management International Coupons & Specials
No events listed for this business.
Is this your business? If so, login to add your events!