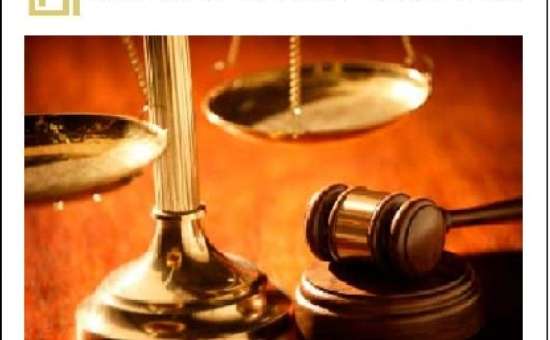 Law Office of Lance R. Hartwich, PLLC
376 Broadway, Second Floor
Schenectady
,
NY
12305
The Law Office of Lance R. Hartwich, PLLC, offers professional legal counsel in a wide variety of business and other civil dispute matters. We also provide experienced, aggressive, yet affordable defense of criminal charges and traffic tickets.
Give us a call for a free, confidential consultation. Our practice areas include:
-- Business Law and Litigation of Business Disputes
-- Civil Lawsuits and Appeals
-- DWI and Criminal Defense
-- Speeding Tickets and Other Traffic Tickets
-- Accidents and Personal Injury (incl. defense)
-- Mechanic's Liens (filing and defense against)
-- Construction Litigation and Related Matters
-- Contracts, Leases and Real Estate Transactions
-- Evictions and Other Landlord/Tenant Matters
-- Collections and Judgment Enforcement
-- Matrimonial and Family Law matters
LAW OFFICE OF LANCE R. HARTWICH, PLLC
376 Broadway, Second Floor
Schenectady, New York 12305
24-Hour Tel. (518) 339-7911
Fax (518) 472-0969
E-mail: HartwichLaw@gmail.com
On the Web: www.town-court.com/profile.php?id=62
ATTORNEY ADVERTISING
Always get confirmation of the business location.
No events listed for this business.
Is this your business? If so, login to add your events!