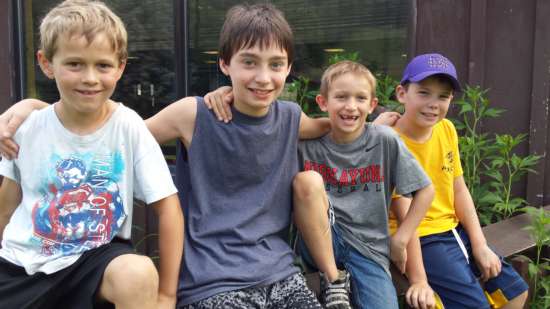 Maple Ski Ridge
Making family memories for over 50 years!
2725 Mariaville Road
Schenectady
,
NY
12306
Main Contact: Karen Doyle
Minutes from anywhere in the Capitol Region, Maple Ski Ridge has been a local favorite for over 50 years! Four seasons of family fun. Come see what's new at Maple Ski Ridge
Maple Ski Ridge offers fun for the entire family all year long!
WINTER:
weekend lesson programs for all ages
afterschool lessons starting at 3rd grade
private lesson
rental equipment
snowmaking
tubing parties
snowbox derby
SPRING:
SUMMER:
summer Camp for grades 1st-8th
Run the Ridge - mud, trail and obstacle run - JULY
weddings
graduation parties
corporate events
FALL:
annual Fall Festival, Craft, Car and Tractor Show with interactive gas engine displays
Call us for more information at 518.381.4700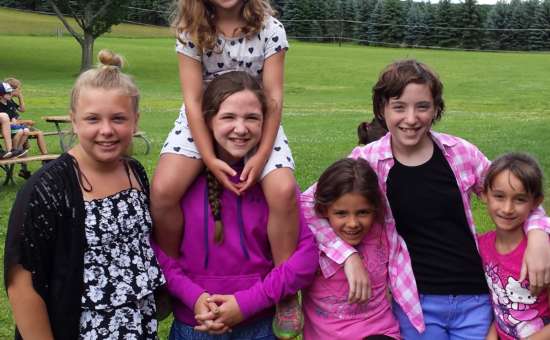 Click on the thumbnail images to see the larger version



















Upcoming Events
When: Sat, Jul 9, 2016 at 8:45 AM
Where: Maple Ski Ridge, 2725 Mariaville Road, Schenectady, NY 12306
Run the Ridge at Maple Ski Ridge is a 5k mud, trail & obstacle course designed by local military runners and MSR staff. The features consist of untouched terrain from Mother Nature and builds created by some very cleaver minds looking to test your endurance and skills. Each year challenges are added to and redesigned- ready to offer every challenger a new experience every year. Mud, water, ledges, tires, hills, fire and many other types of things for you to climb over, under and get covered in! Come for the challenge stay for the food, friends and to support your fellow mud runners
When: Sun, Jul 10, 2016 at 8:00 AM
Where: Maple Ski Ridge, 2725 Mariaville Road Schenectady, NY 12306
RidgeCross is a one day bike event that involves cyclocross racing, handups and mountain atmosphere - plus the possibility of a lot of mud. What to Expect:The venue will open Sunday morning at 8am. Racing will take place Sunday starting at 11am. Prizes 3 deep in each field. This in not a USAC event. Course will be perfect for cross or MTB bikes. Course will take about 7-9 minutes per lap. No dogs please
Directions & Map
Always get confirmation of the business location.