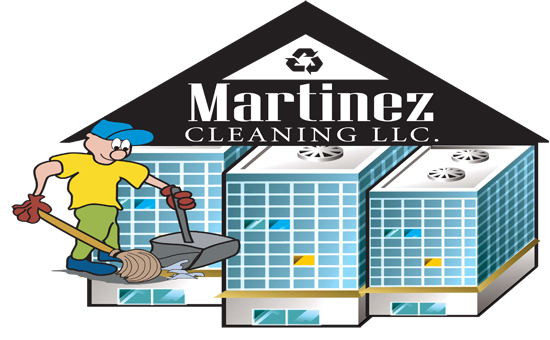 Martinez Cleaning, LLC
905 Mohegan Road
Niskayuna
,
NY
12309
Main Contact: Labbie Rabiu
MARTINEZ CLEANING LLC (NYS Certified M/BE)
We provide traditional cleaning & "Green Cleaning" solutions for janitorial services, Day Porters for facility management, special events, post construction, and delicate cleaning jobs such as server roo
Our company is a New York State Certified Minority Business. We are commited to offerring our customers alternatives, such as our GREEN INITIATIVE. With this initiative, we offer the following:
1) Practices that offer points toward LEED Certification.
2) We know that there is more to green cleaning than just buying environmentally friendly cleaning products.
3) We understand that "Green Cleaning" is a whole system of cleaning that not only uses less toxic chemical but also uses different types of equipment, such as vacuum with Hepa filters, Cimex carpet cleaning and stripping the floor with a machine that uses no chemical in cleaning process.
My name is Labbie Rabiu, and I am the owner of Martinez Cleaning, LLC. My company operates in the Capital District, and specializes in commercial cleaning services for businesses, schools, groups, and associations.
CONTACT: Labbie Rabiu
905 Mohegan Road, Schenectady NY 12309
(518) 382-3002
On the Web at: http://martinezcleaningllc.com/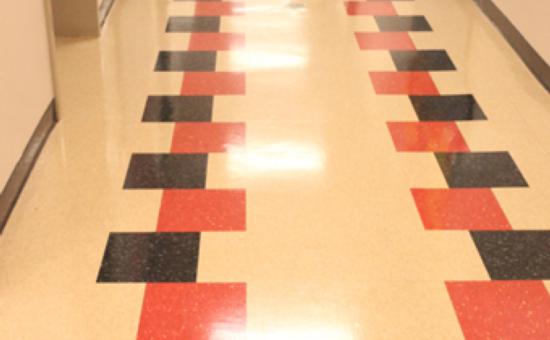 Click on the thumbnail images to see the larger version









Print More Information
Always get confirmation of the business location.
Mary Hilbish
from Niskayuna, NY wrote on

Saturday, June 08, 2013 at 10:30 AM
Martinez Cleaning assisted us with an emergency flooding situation and was able to assume the janitorial duties for that location at the same time. They were able to assemble crews and equipment after hours and take care of the entire situation to our clients' satisfaction. We are extremely happy with Martinez Cleaning and recommend them highly!
Frank Sheldon
from Albany, NY wrote on

Monday, January 14, 2013 at 12:20 PM
I first used the company back in 2004 after l fired one of the biggest company in the area. Since then l have hired them for Janitorial services at all the schools l have managed since then. The is small dedicated company that goes beyond their contract to make all my schools looks great. All concern are directed to the owner with one phone call and are resolved immediately compare to big companies in the area where concern remained unsolved for week. l will recommend this company to any business manager/facility manager who want a good partner to rely on when it comes to all things cleaning.
No events listed for this business.
Is this your business? If so, login to add your events!