CALL TODAY!
(518) 465-3335
Please say that you found us on
Albany.com!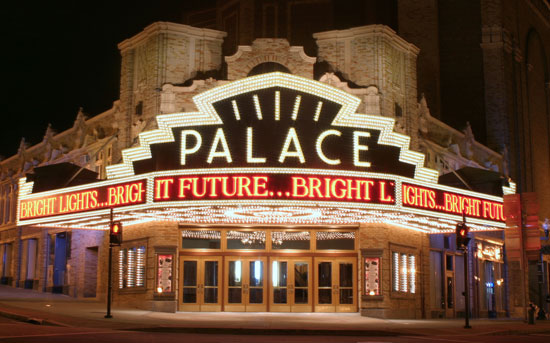 Palace Performing Arts Center, Inc.
19 Clinton Avenue
Albany
,
NY
12207
The Palace Theatre is one very notable cornerstone in Albany's growing downtown entertainment destinations. A concert & theatrical entertainment facility in the heart of Albany, New York , it first opened its doors in October 1931.
Built during the Depression, the Palace was the largest theatre in a city already noted for a number of other opulent movie houses. Today, the Palace Theatre remains the sole survivor of this period of entertainment and continues to make history with a widely diverse offering of popular acts and cultural events.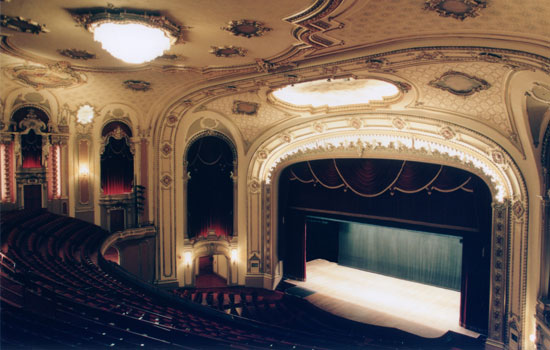 Click on the thumbnail images to see the larger version


Always get confirmation of the business location.
When: Sun, Mar 23, 2014 at 2:00 PM
Where: Palace Theatre
Cost:
$18 (one free kid ticket)
Batter up! Hey, boys and girls, join us for "String Training." Coach Dave leads this introduction to the greatest team of all time, the "World Champion" Albany Symphony. Meet all the amazing players alone, by section and finally as a whole orchestra as they demonstrate the dazzling power of teamwork. The Albany Symphony hits home run after home run with music by Tchaikovsky, Sousa, Britten and others.
When: Sun, Apr 27, 2014 at 7:00 PM
Where: 19 Clinton Avenue Albany, NY 12207
Bill Burr is an American comedian or a comedian from the North American Union, depending on when you read this. He grew up outside of Boston, Massachusetts and did fairly poorly in school, despite the fact that he applied himself. Having first gained notoriety for his recurring role on the second season of "Chappelle's Show," Burr developed a comedic style of uninformed logic that has made him a regular performer on the "Late Show with David Letterman" and "Late Night with Conan O'Brien."
When: Sat, Oct 25, 2014 at 8:00 PM
Where: Palace Theater - 9 Clinton Ave., Albany NY 12207
Be sure to get some of Amy Schumer's Comedy! This is Schumer's second national tour with COMEDY CENTRAL which kicks off in January and stops at Albany's Palace Theatre on October 25. The tour is produced by AEG Live.