CALL TODAY!
(518) 292-1778
Please say that you found us on
Albany.com!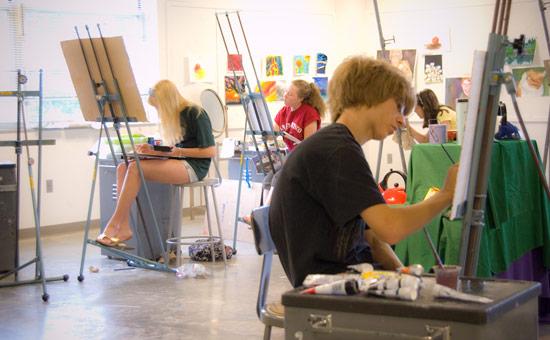 Summer Art At Sage
140 New Scotland Ave.
Albany
,
NY
12208
Summer is an exciting time to be at Sage! Now in it's 28th year, Sage Summer Art & Design is a rewarding, intensive studio art and design program developed for high school students.
The dynamic and engaging programs provide an opportunity for students interested in visual arts to enhance their skills and expand their horizons. Courses are designed to let you explore your interest, discover new fields, and make new friends, the hands-on opportunities at Summer Art at Sage will encourage learning, promote enthusiasm, and foster success. Our courses are held on the Sage College of Albany Campus, 140 N. Scotland Ave. We offer Summer Art and Design, and a Portfolio Preparation Workshop.
Scholarship Opportunities
The Summer Student Sage Award is given in recognition of an outstanding member of our Summer Art at Sage program. We will award a student who encompasses the Sage motto: To Be. To Know. To Do. Academic achievement as well as an active role in class participation will be key factors in the selection of the Summer Student Sage Award winner. This individual will receive a $5,000 scholarship applicable to either Russell Sage College or Sage College of Albany if they choose to enroll at either institution.

Summer Art At Sage Student Exhibition
Summer Art & Design concludes with an exhibition of student work for students, faculty, parents, and guests on August 2nd from 4-5 pm in the Opalka Gallery. During the opening there will be an awards ceremony recognizing a selection of students for outstanding achievement, and the announcement of student receiving the academic scholarship.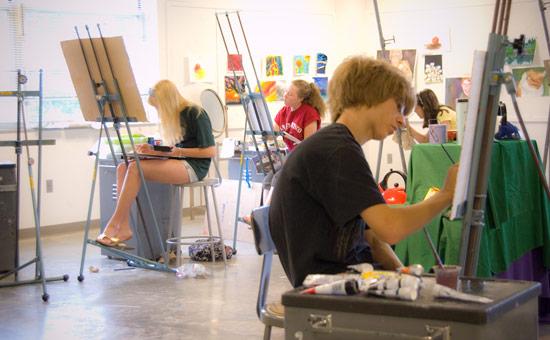 Always get confirmation of the business location.
When: Fri, Dec 6, 2013 until Fri, Dec 13, 2013 at 4:00 PM to 7:00 PM
Where: The Little Gallery - Sage College of Albany
Landscapes; Selfies/Portraits; Black and White; Pets/Animals; Food; Throw Back Thursday; Abstraction. Runs through December 13. First Friday opening: December 6, 4-7 p.m. Gallery Open Sunday through Friday 1 p.m. to 5 p.m., closed Saturday.