CALL TODAY!
(518) 786-7000
Please say that you found us on
Albany.com!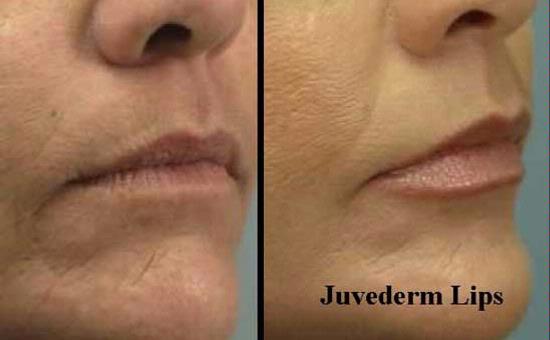 Williams Plastic Surgery Specialists
1072 Troy-Schenectady Road
Latham
,
NY
12110
Look your best! Laser treatments for pimples,Botox to control sweating and smoothe out wrinkles on the face,fillers to plump lips and fill folds with minimal to no downtime! Improve skin texture,tone and color with physician strength programs.
The Williams Center for Plastic Surgery Specialists was established by Dr. Edwin Williams III, MD, FACS, board certified, nationally recognized facial plastic surgeon, and former chief of facial plastic surgery at Albany Medical Center. Dr. Williams wanted to provide his patients with outstanding service and the undivided attention of highly trained nurse practitioners and registered nurses that specialized in cosmetic non-surgical treatments at the Williams Rejuva Center such as Botox, fillers and laser treatments for his patients. Dr. Williams and The Williams Rejuva Center staff strive to provide patients with nothing less then excellence. It is our goal to provide the most accurate source of information regarding cosmetic procedures in the region and to serve as an ongoing resource for patients. Results driven under the guidance of The Face Specialist, same day and evening appointments is just the beginning of what we offer.
Within The Williams Center for Plastic Surgery Specialists there are several specialized centers to include: Dr. Edwin Williams, The Face Specialists, Dr. Alain Polynice, The Breast and Body Specialist, Dr. Robert Defatta, The Facial Trauma and Reconstructive Specialist and the Rejuva Center offering a variety of non surgical and surgical cosmetic procedures. Patients who undergo these procedures can look forward to gaining self confidence and a sense of well being from looking and feeling their best.
To determine if a patient is a good candidate for facial plastic surgery, Dr. Williams recommendsa consultation utilizing a state-of-the-art computerized imager, as well as a complete facial analysis. To determine if a patient is a good candidate for breast and body surgery including liposuction,Dr. Polynice also recommends a consultaion .Successful facial, breast and body plastic surgery is the result of trust between the patient and surgeon, realistic expectations and exacting medical expertise which all develop in the consulting stages before surgery.
We offer the following Services and more:
Rhinoplasty/Nasal Reconstruction
Revision Rhinoplasty
Blepharoplasty (eyelid surgery)
Facelift Surgery
Fat Transfers
Threadlift/Contour Lift
Breast Augmentation
Body Liposuction
For questions, additional information or to schedule your cosmetic consultation, patients are welcomed and encouraged to call 518-786-7000 or 1-800-742-2797.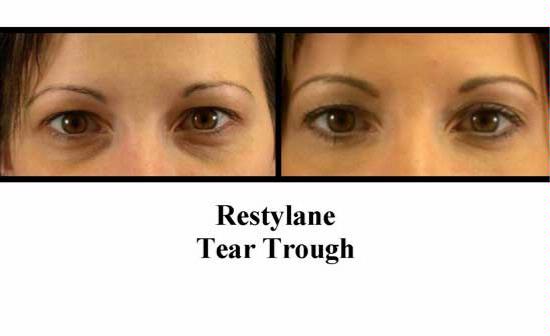 Click on the thumbnail images to see the larger version




Always get confirmation of the business location.
No events listed for this business.
Is this your business? If so, login to add your events!