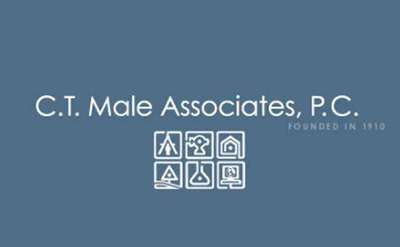 C.T. Male Associates Engineering, Surveying, Architecture & Landscape Architecture, D.P.C.
Latham, NY
C.T. Male Associates, D.P.C., ranks among the nations top engineering and architectural design firms, offering Architecture and Building Systems Engineering, Civil Engineering, Environmental Services, and Survey and Land Information Services.
The Phinney Design Group
Saratoga Springs, NY
Architecture, Interior Design & Green Building Consulting. We strive to make our traditions live on in the quality of our work and attention to the needs of our clients.