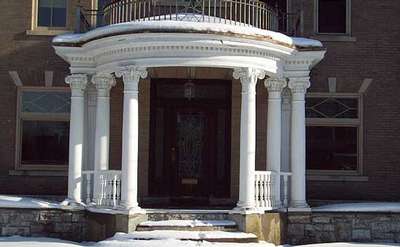 HIS Unlimited, Inc.
Amsterdam, NY
Looking for an affordable place to relocate your growing business w/ empire zone benefits and close to Albany? Invest in your business! Check out Amsterdam, it's developing & progressing. You'll be glad you did!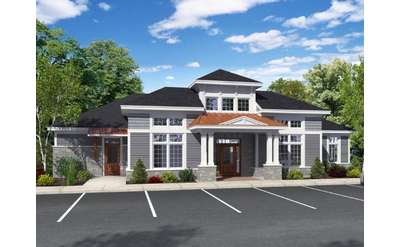 Rosetti Development Companies
Latham, NY
Rosetti Development Companies is an established real estate development company of the Capital District and located in Latham, New York. Our specialties include custom home building, luxury apartment rentals, retail and office space and, warehouse.
The Scott Varley Team
Saratoga Springs, NY
The Scott Varley Team has a full team of experienced real estate agents ready to help you.