City Beer Hall
Albany, NY
The City Beer Hall - An American Beer Hall and Gastropub located in the heart of historic downtown Albany. Inside this classic architectural gem you will find the finest selection of craft beers and micro brews in the Capital District.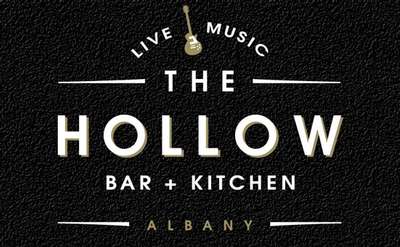 The Hollow Bar + Kitchen
Albany, NY
The Hollow Bar + Kitchen is a lauded + unique downtown Albany business. The only establishment in the region that is a 4-star restaurant, led by 2016 Rising Star Chef Winner, Anna Weisheit, a notable craft beer bar + an awarded live music venue.