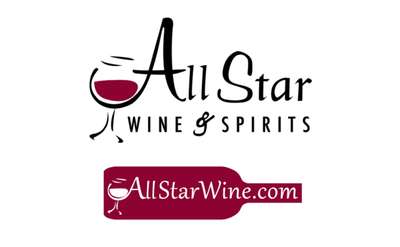 All Star Wine & Spirits
Latham, NY
All Star Wine and Spirits is upstate New York's premier wine store. Visit for all of your wine and liquor needs.
Albany, NY Online Boutique
Browse this great selection of items relating to the Albany, NY area. Albany, NY is rich in history & culture! Learn more about Albany, NY or choose from many great souvenir items!