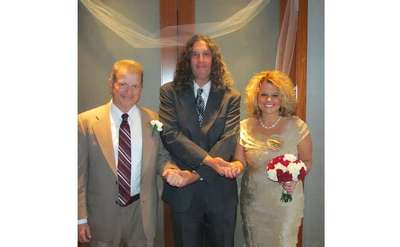 Blessings Ceremony Space
Schenectady, NY
Blessings Ceremony Space is owned and operated by Revered Ronald J. Hunt who will take the time to get to know you and personalize your ceremony, including weddings, memorials, and more.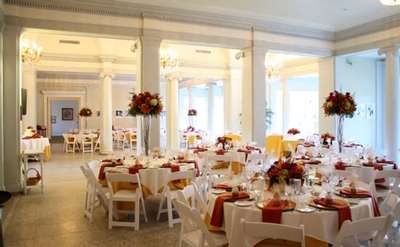 The National Museum of Dance
Saratoga Springs, NY
Weddings at the National Museum of Dance are classy, elegant, and unique. We will do everything to make your special day memorable for you and all of your guests.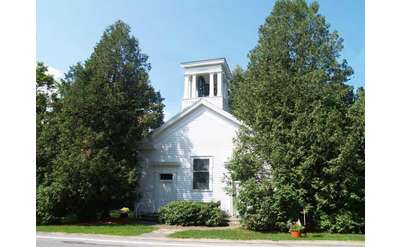 A Wedding in the Country
Galway, NY
Having your wedding at this historic chapel will let you begin your marriage in a setting with an atmosphere of tradition and elegance. Judges and clergy of all faiths are available to officiate.