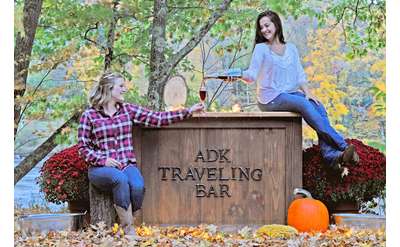 ADK Traveling Bar
ADK Traveling Bar is a mobile bar-tending service, serving the Adirondack's and all surrounding areas for your upcoming event!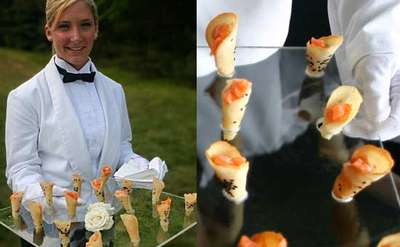 Kim Klopstocks The Lily and the Rose Gourmet Caterer's
Saratoga Springs, NY
Trust Lily and the Rose Catering with your big event... simply elegant... flawless... fun... fresh... innovative... tailored... quality... courteous... professional... perfect! Full-service gourmet catering, event management and floral design.
Anthony's Chocolate Dipped Fruit
Albany, NY
With our creamy, melt-in-your mouth chocolate and fesh fruit, Anthony's Chocolate Dipped Fruit is sure to make your wedding day a little bit sweeter.