Albany Day Trips
Take A Drive & Explore The Area
Albany offers a unique blend of modern city attractions combined with a taste of local and American history and government. Even though there's so much to experience here, it's worth it to get out and explore the surrounding area too! Albany is conveniently located at the intersection of I-87 and I-90, two of the major highways in New York, making day trips to the following destinations incredibly easy.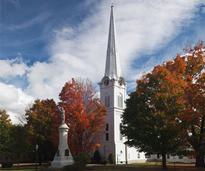 Manchester
, an adorable village with designer factory outlets, local gift shops and many dining establishments.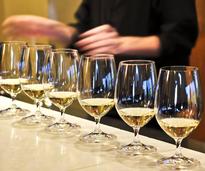 spectacular wineries
within driving distance of Albany. Tour the facilities, enjoy a tasting, and take in the beautiful atmosphere.