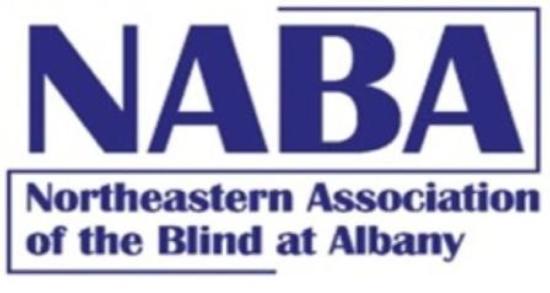 Northeastern Association of the Blind at Albany, Inc.
301 Washington Avenue
Albany
,
NY
122063012
Main Contact: Cheryl Lawyer
For over 100 years, NABA has provided services to individuals of all ages with visual impairment, helping to maintain independent living and achieving life goals.
NABA provides a wide range of services to individuals with visual impairments. Some of these services include training and placing legally blind adults in professional employment, and providing rehabilitation services to seniors with age-related vision loss. NABA, with over a century of experience, continues to help individuals overcome the challenges of vision loss, enabling them to lead more productive, independent lives. NABA also provides free vision screening for children 18 months to 4 years old through our KidSight Program.
NABA is a private, not-for-profit, 501(c) 3 organization, and provides its services to individuals without regard to socioeconomic status, race, religion, gender or age. NABA is overseen by a Board of Directors and employs over 100 individuals. Additionally, NABA provides a variety of opportunities for volunteers and interns. The agency hosts several fund raising events throughout the year, and publishes Brighter Horizons, a (bi-monthly, quarterly, semi-annual or periodic) newsletter.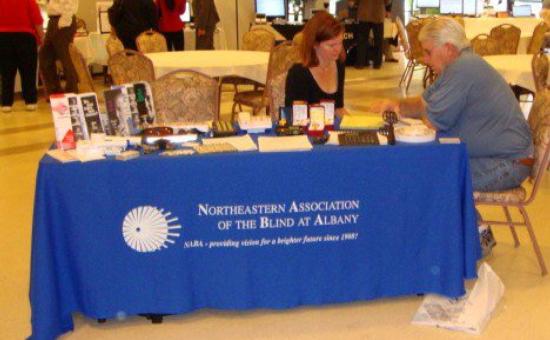 Click on the thumbnail images to see the larger version







Print More Information
Always get confirmation of the business location.
No events listed for this business.
Is this your business? If so, login to add your events!