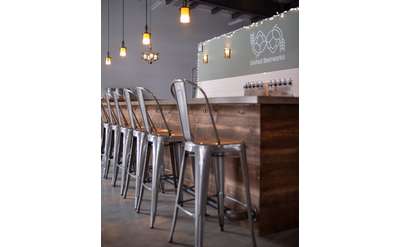 Taco Tuesday at Unified
Join us every Tuesday for Taco Tuesday with Old Thyme BBQ!
Happy Hour
Every Tuesday through friday from 4:30-6PM, New World Bistro Bar offers: $4 Pints $6 Wines Bistro Snacks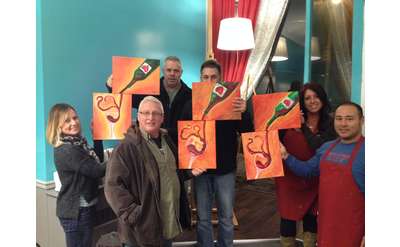 Free "Mamma's Mac" n' Cheese w/Painting Class Purchase
Free "Mamma's Mac" smaller portion of Mac n' Cheese with purchase of painting class. Upgrades available for $8 (Entree' sized Bacon & Blu, Roasted Red Pepper & Gouda or O'shroom's) Special Order Gluten Free Zoodles Mac $12 - can be made available ...
Cannot be combined with any other offers. Only the smaller portion of "Mamma's Mac" is available for free with your purchase of a painting class at Canvas, Corks & Forks in Schenectady, NY.