Restaurants Offering Waterfront Dining In & Near Albany NY
Enjoy a peaceful meal on the shore of a river or lake! These Capital Region restaurants can be found right on the water, and are known as much for their brilliant scenery as for their delicious food.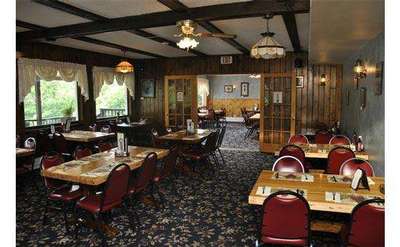 Lakeview on Crystal Lake
Averill Park, NY
With beautiful views of Crystal Lake, Lakeview on Crystal Lake offers delicious family dining, superior banquet facilities and affordable prices. Our vast menu has plenty to choose from and can please even the most particular palate.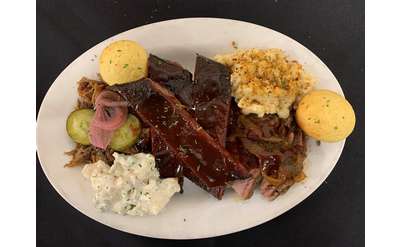 Iron Works Grill
Troy, NY
Iron Works Grill in Troy, NY, is the Capital Region's newest BBQ destination. They are a family-friendly, casual restaurant that serves good old comfort food and BBQ, from juicy, slow cooked brisket to tender ribs, pulled pork, and more.