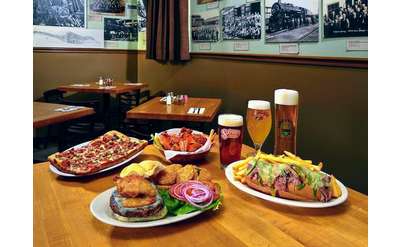 Orchard Tavern
Albany, NY
The Orchard Tavern in Albany is known for its rich history, extensive menu, and welcoming environment. The menu includes a wide variety of superb pub fare, and comfortable indoor and outdoor dining options make this a prime year-round restaurant.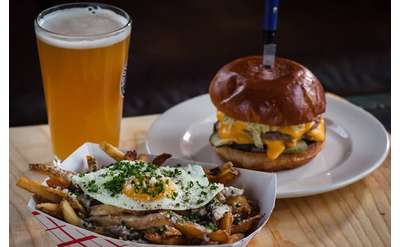 Lost & Found Bar & Kitchen
Albany, NY
For great craft beers and casual dining featuring fresh, locally-sourced ingredients, make Lost & Found Bar & Kitchen in Albany, NY your new favorite neighborhood spot! The restaurant is conveniently located in the Warehouse District on Broadway.