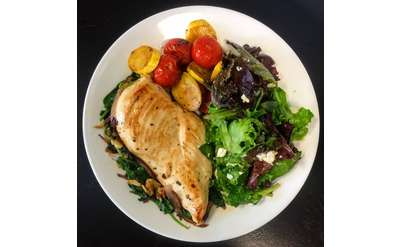 Honest Weight Food Co-op Cafe
Albany, NY
Did you know? Honest Weight Food Co-op Cafe is more than just your go-to grocery store for healthy, local, natural, vegan, and bulk foods. It has a cafe with prime choices for any meal!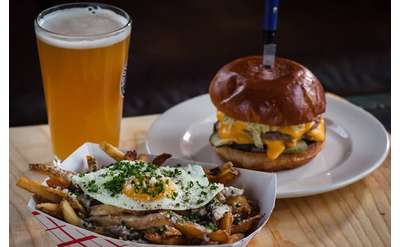 Lost & Found Bar & Kitchen
Albany, NY
For great craft beers and casual dining featuring fresh, locally-sourced ingredients, make Lost & Found Bar & Kitchen in Albany, NY your new favorite neighborhood spot! The restaurant is conveniently located in the Warehouse District on Broadway.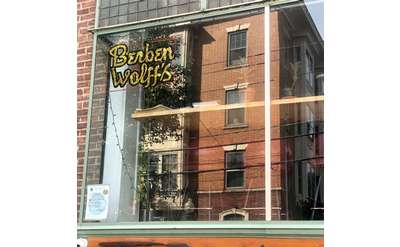 Berben and Wolff's Vegan Delicatessen
Albany, NY
Berben & Wolff's on Lark Street was created by Joe Berben and Max Wolff who are dedicated to bringing creative and delicious vegan options to the area. And, many of their items on their ever-evolving menu can be made gluten-free!