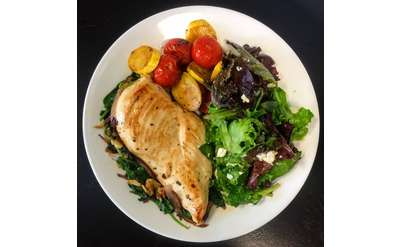 Honest Weight Food Co-op Cafe
Albany, NY
Did you know? Honest Weight Food Co-op Cafe is more than just your go-to grocery store for healthy, local, natural, vegan, and bulk foods. It has a cafe with prime choices for any meal!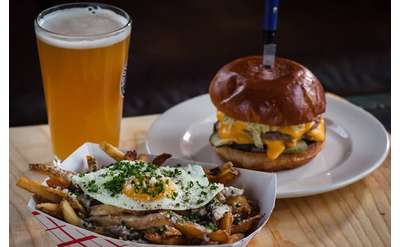 Lost & Found Bar & Kitchen
Albany, NY
For great craft beers and casual dining featuring fresh, locally-sourced ingredients, make Lost & Found Bar & Kitchen in Albany, NY your new favorite neighborhood spot! The restaurant is conveniently located in the Warehouse District on Broadway.