Find Lodging In Albany NY: Hotels, Extended Stay, Pet Friendly & More
Albany NY and the surrounding Capital Region offer a wide range of lodging options, conveniently located near the places you want to be - from luxury hotels downtown to family-friendly suites near the airport, to options near the area's many colleges and universities. From peaceful and romantic to kid-friendly and fun, there is a lodging choice to suit every traveler. Before you book - check out all of the current lodging deals and specials, exclusively for Albany.com readers.
Enjoy the comforts of home during your extended stay in the Albany area.
These accommodations
feature a vast assortment of amenities you're sure to love.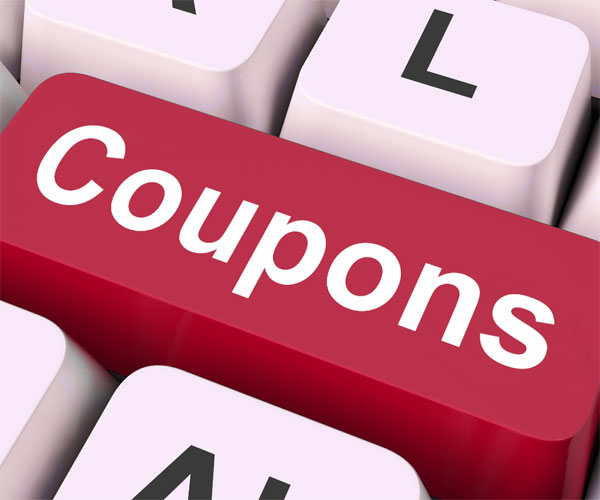 Learn More About Places To Stay
If you're going to visit the Empire State Plaza, book a room within walking distance at one of these
5 hotels
.
Enjoy an overnight stay at one of these
5 great hotels
that are located within walking distance of downtown Albany hotspots.
Get easy access to major highways for fun day trips at these
5 hotels
, and then prepare for maximum comfort when you return.