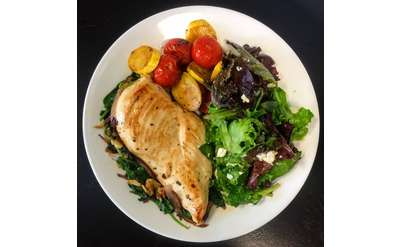 Honest Weight Food Co-op Cafe
Albany, NY
Did you know? Honest Weight Food Co-op Cafe is more than just your go-to grocery store for healthy, local, natural, vegan, and bulk foods. It has a cafe with prime choices for any meal!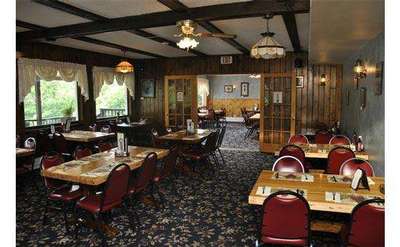 Lakeview on Crystal Lake
Averill Park, NY
With beautiful views of Crystal Lake, Lakeview on Crystal Lake offers delicious family dining, superior banquet facilities and affordable prices. Our vast menu has plenty to choose from and can please even the most particular palate.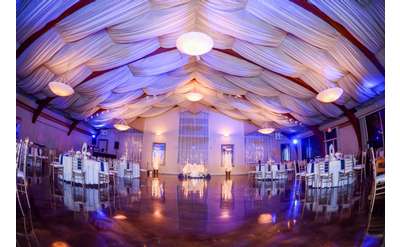 Birch Hill Catering
Castleton On Hudson, NY
Just a short drive twenty minutes East from Downtown Albany, Birch Hill is your ideal event destination! For over 80 years and 4 generations we have been specializing in on & off premise catering at our private picnic park and two indoor ballrooms!