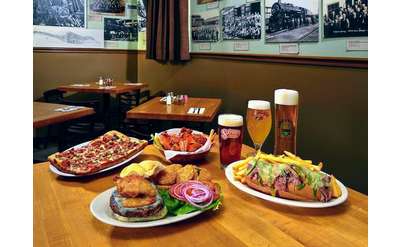 Orchard Tavern
Albany, NY
The Orchard Tavern in Albany is known for its rich history, extensive menu, and welcoming environment. The menu includes a wide variety of superb pub fare, and comfortable indoor and outdoor dining options make this a prime year-round restaurant.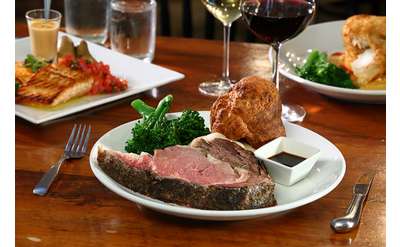 The Century House - EVENTS | HOTEL | DINING
Latham, NY
The Century House's award winning restaurant features an eclectic menu of New American Cuisine set in a New England tavern atmosphere. Serving lunch M-F and dinner 6 days a week. If you're in the Albany area, stop by and give the Century House a try!