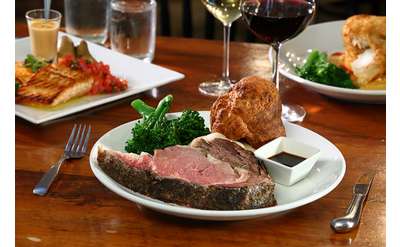 The Century House - EVENTS | HOTEL | DINING
Latham, NY
The Century House's award winning restaurant features an eclectic menu of New American Cuisine set in a New England tavern atmosphere. Serving lunch M-F and dinner 6 days a week. If you're in the Albany area, stop by and give the Century House a try!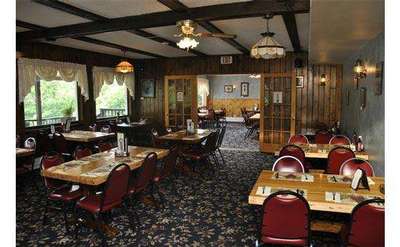 Lakeview on Crystal Lake
Averill Park, NY
With beautiful views of Crystal Lake, Lakeview on Crystal Lake offers delicious family dining, superior banquet facilities and affordable prices. Our vast menu has plenty to choose from and can please even the most particular palate.
New World Bistro Bar
Albany, NY
Cozy bistro featuring Chef Ric Orlando's global neighborhood cuisine. "Chopped" Champion Chef Ric's menu features sustainable seafood, free range meats, gluten free and vegetarian options. Dinner 7 nights and Sunday Brunch. LOCAL FOOD - LOCAL FUN!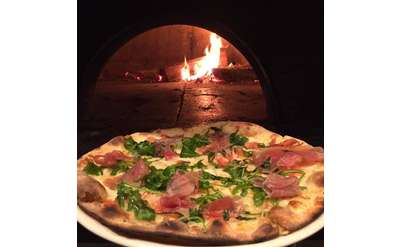 Milano Restaurant
Latham, NY
Since opening their doors in 1991, Milano Restaurant in Latham, NY, has been one of the premier fine dining Italian restaurants in the Capital Region. Enjoy an innovative and delicious selection of dishes on their lunch and dinner menus.