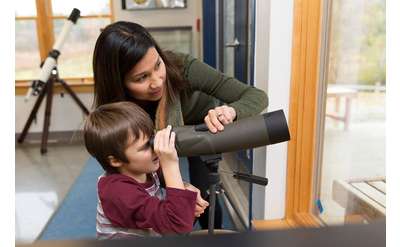 Robert C. Parker School
Wynantskill, NY
Robert C. Parker School in Wynantskill, NY, is a private, independent, and progressive school for boys and girls in pre-school through 8th grade. Their academic program is designed to engage students in a thoughtful and challenging learning process.
Capital District YMCA
The Capital District YMCA offers facilities in Albany, Bethlehem, Duanesburg, Glenville, Greenbush, Greene County, Guilderland, Schenectady, Southern Saratoga, & Troy! With top-notch facilities, programs, and childcare, the Y has whatever you need!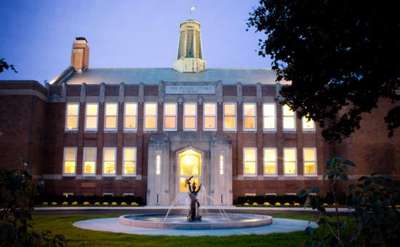 The Doane Stuart School
Rensselaer, NY
The Doane Stuart School, located in Rensselaer, NY, is one of the region's most prestigious college preparatory schools.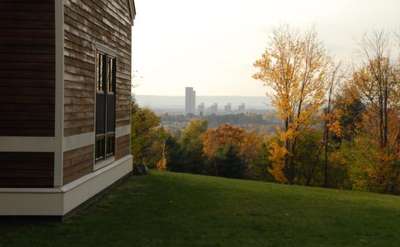 Woodland Hill Montessori School
North Greenbush, NY
Woodland Hill Montessori School is a vibrant school well known for its unique and challenging educational program, warm stimulating environment, and joyful students who are active, independent learners.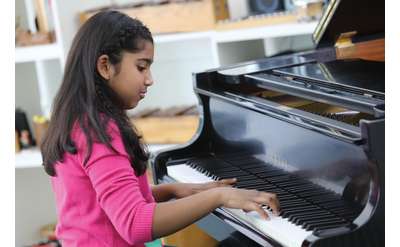 The Music Studio
Albany, NY
The Capital Region's most celebrated music school offers comprehensive music education to students ages 4 and up and short-term classes for children as young as age 2. We also offer classes for adults and for students with special needs.