Albany, NY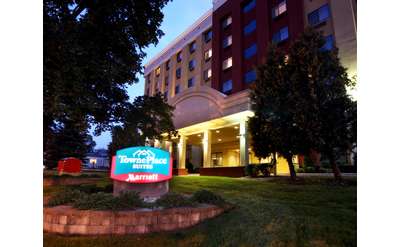 Wedding Packages
Customized to the couples needs. Leave your guests today. We are close to many wedding venues. The Convention Center,60 State St, State Room, Washington Park
Albany, NY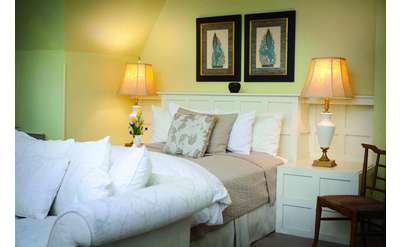 Romantic Getaway Package
The perfect place for the two of you to relax, rejuvenate and renew. Requirements: Two-night minimum stay Includes: Chilled bottle of Champagne Complimentary parking Discount vouchers to local restaurants and stores
All packages must be reserved with The Morgan State House directly. Call us toll-free at: 1.888.427.6063 or local at: 518.427.6063. Packages can not bhttps://statehouse.com/specials/romance-getaway/e combined with any other offers.
Albany, NY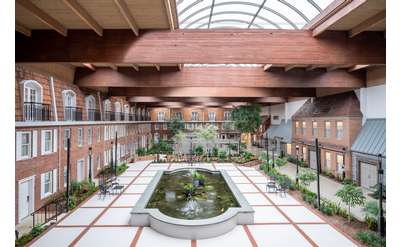 Stay, Park & Fly Albany Airport Hotel Package
Enjoy a relaxing overnight stay before or after your flight, with the savings and convenience of leaving your vehicle with us. Package includes complimentary parking for one vehicle for up to two weeks, and complimentary 24-hour airport shuttle servc...
*Parking for more than one vehicle, or for vehicle(s) left over two weeks, will be charged and additional daily parking fee. Subject to availability, package is based on double occupancy.