Albany NY Real Estate Guide: Homes For Sale In The Capital Region
Buying and selling real estate is a big deal! The features below can help simplify the process by assisting you in your search for builders, agents, banks, and other relevant services. You can also see current Albany area real estate listings and open houses.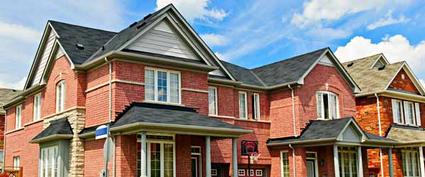 Find the perfect
house or apartment for rent in Albany, NY
as well as the surrounding communities of the Capital Region. From single-family rentals to upscale apartments to contemporary lofts, the Albany area has a diverse number of rentals to choose from.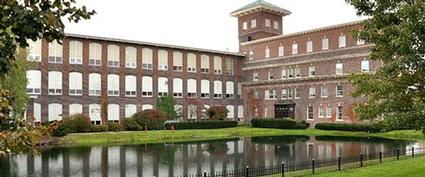 Overwhelmed by the number of house and apartment rentals available? Check these
featured apartment rentals
to narrow down your search! Choose from downtown living to deluxe apartments just outside the city.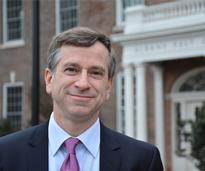 Uri Kaufman's
real estate development firm, The Harmony Group, is well known in the region for rehabilitating historic buildings.