Restaurants Open Late-Night In & Near Albany NY
One of the best endings to a great night is a great meal. Below, you'll find Albany area restaurants that are open late and are perfect for wrapping up your night.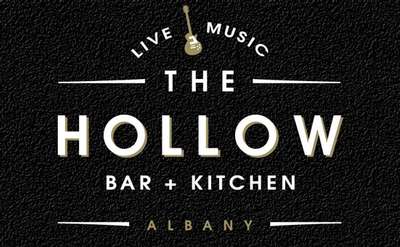 The Hollow Bar + Kitchen
Established in 2013, The Hollow Bar + Kitchen is located in historic Downtown Albany at 79 N Pearl St. Coined a 'triple threat' by The Alt Weekly, The Hollow is a notable foodie destination, craft beer/cocktail bar, and lauded live music venue.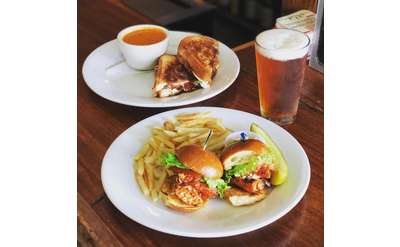 McGeary's Irish Pub
McGeary's Irish Pub in downtown Albany is a bustling Irish pub with delicious food, a substantial beer list, and live music performed every week. This Albany hotspot has long been a gathering place for authentic Irish fare and exceptional times.
Susie's Pub
Susie's Pub in Albany, NY, is a true neighborhood pub that is known for great drinks, a fantastic happy hour, and fun & games.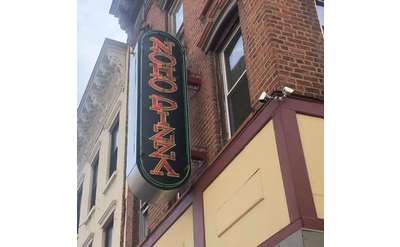 Noho Pizza
Noho Pizza is a Lark Street pizzeria specializing in classic and gourmet pizza, Italian dinners, burgers, subs, gyros, and more delicious menu items. The pizza dough is made fresh daily, and there are gluten-free options.
Bombers Burrito Bar
Bombers Burrito Bar on historic Lark Street in Albany serves authentic burritos, rad quesadillas, and more mouthwatering Mexican food along with a wide variety margaritas and beers.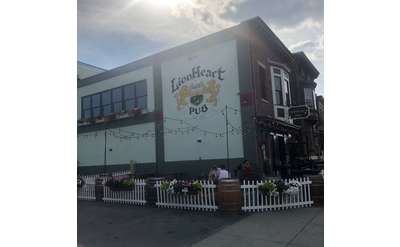 The Lionheart Pub
The Lionheart Pub is an upscale ale house in Albany's Lark Street community offering 45 craft beers on tap, flat bread pizzas, pretzels, and more.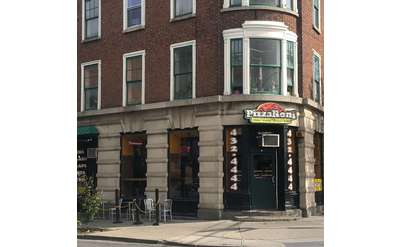 PizzaRoni
Visit PizzaRoni in Albany, NY, and enjoy some of the best and most delicious New York-style pizza in the Capital Region. They offer brick oven, hand-tossed pizza, gyros, subs, salads, and amazing desserts.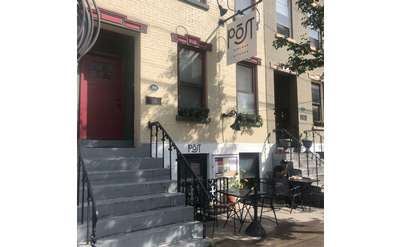 Post on Lark
Post on Lark is a neighborhood wine bar and kitchen that features a fantastic selection of natural wine. Have a seat at the cozy bar, shop for grocery items, and order some delicious food from the menu.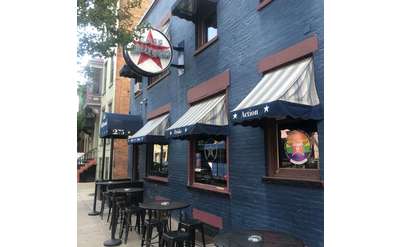 Cafe Hollywood
Since 1993, Cafe Hollywood on Lark has been a popular spot for patio dining and traditional pub fare. They offer a great selection of wings, salads, burgers, sandwiches, and wraps.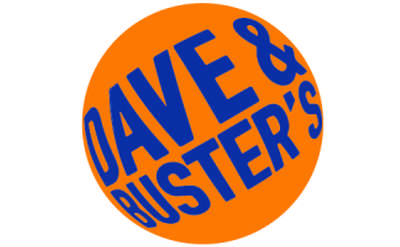 Dave & Buster's
This family-friendly chain offers a sport-bar-style atmosphere for American food, arcade games, and more. It's the perfect place to enjoy family-friendly fun or a date night with your favorite person.
The Local 217
The Local 217 in Albany, NY, is a taproom and kitchen where your friends and family can come together to enjoy homemade meals in a casual atmosphere. All of the food is made-to-order, and they also serve a great selection of beer, wine, and spirits.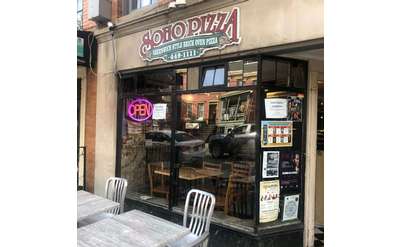 Soho Pizza
Soho Pizza in Albany specializes in gourmet, brick oven pizza, subs, and tasty Italian dinners. All of their pizza dough is made fresh daily, so you can always expect a flavorful pie.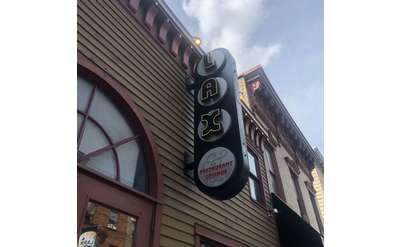 LAX on Lark Restaurant & Lounge
LAX on Lark Restaurant & Lounge is a casual neighborhood restaurant & bar located in the historic Center Square on Lark Street offering a fusion of Italian and Asian cuisine.