Fine Dining Restaurants In & Near Albany NY
Fine dining establishments are perfect for special occasions and upscale nights out. You'll find outstanding service, award-winning menus, and other enticing features at fine dining restaurants in Albany and the Capital Region.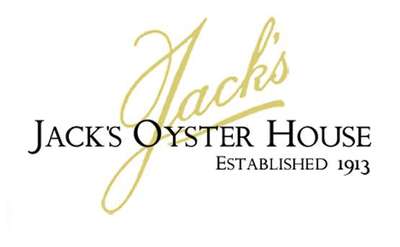 Jack's Oyster House, Inc.
Opened in 1913, Jack's is one of the oldest family-owned restaurants in America. Recently joined by renowned local chef, Larry Schepici, Jack's continues its commitment to fine dining and extraordinary service.