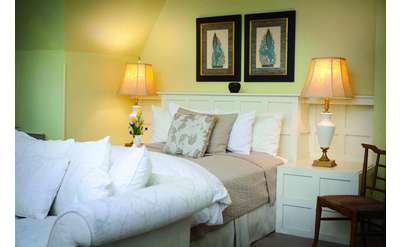 The Morgan State House at The NYS Capitol
Albany, NY
Located on beautiful Washington Park, The Morgan State House provides professional service in an atmosphere that is immaculate, comfortable, secure and restful. Understanding the needs of our guests is our top priority.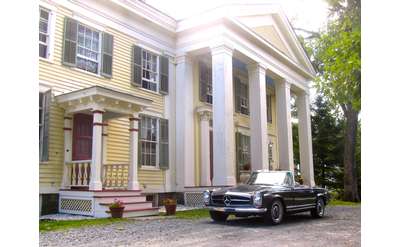 Oakcliff Bed and Breakfast, Halfmoon, Saratoga County
Oakcliff Bed and Breakfast is a waterfront Saratoga County establishment in historic Halfmoon, NY, only 15 minutes from downtown Saratoga, Troy, or Albany. We cater to our out-of-town guests with a first-class breakfast and 5-star business center!