Find Fun Albany Events, The Best Restaurants, Hotels & Things to Do!
Featured Articles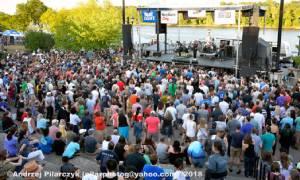 The weekly Alive at Five outdoor concert series is one of the highlights of summer in Albany. Mark your calendar for free live music!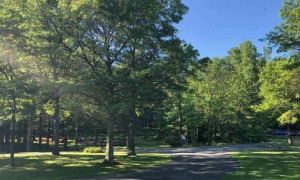 Ready to soak up the warm spring weather and explore the outdoors? Check out one of the Capital Region's many parks, which offer hiking trails and other things to do.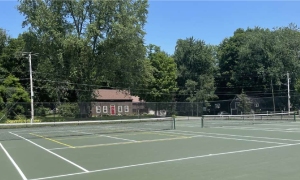 Pickleball continues to grow in popularity, and there are plenty of courts where you can enjoy this sport right here in the Albany area.
Explore Albany, Schenectady and Troy NY
Looking for business and tourism information? Hotels? Restaurants and pubs? Local services? Look no further than Albany.com, offering both residents and visitors an authoritative guide to the vibrant and historic Capital Region area. Discover a variety of great events for every age and taste. Visit the area's many hotspots and entertainment venues. Whether you're planning a night out with friends, a weekend with family, or visiting the region from out of town, there's always something to do and see.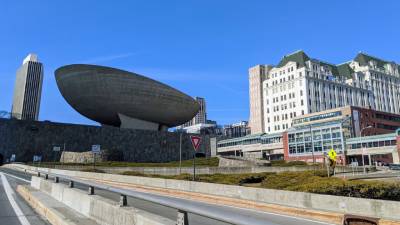 Be in the know! Read up on the latest news in the Capital Region in our What's New blog.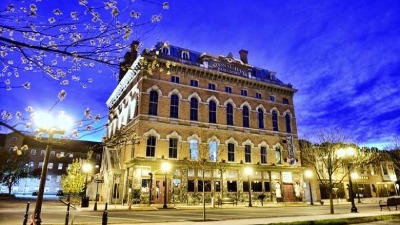 There's a lot of arts and culture to experience in and around Albany. Find out about local art galleries, performing arts venues, and more.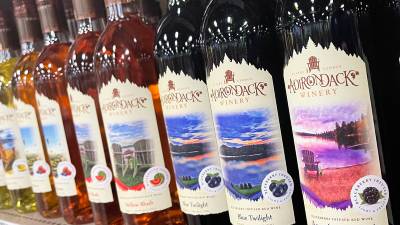 Use these exclusive coupons to save on everything from activities to memberships to food and drink.