Sweepstakes
Below is a list of the sweepstakes available in Albany, NY. Click the "Enter Now" button to enter any one of the sweepstakes.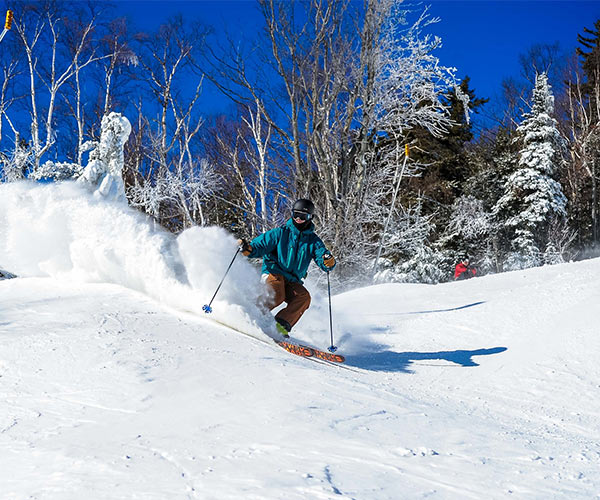 Win 2 Lift Tickets To Gore Mountain!
It's another incredible ski season at Gore Mountain! Have you been yet? Enter now for your chance to win a pair of lift tickets to use at the mountain this winter.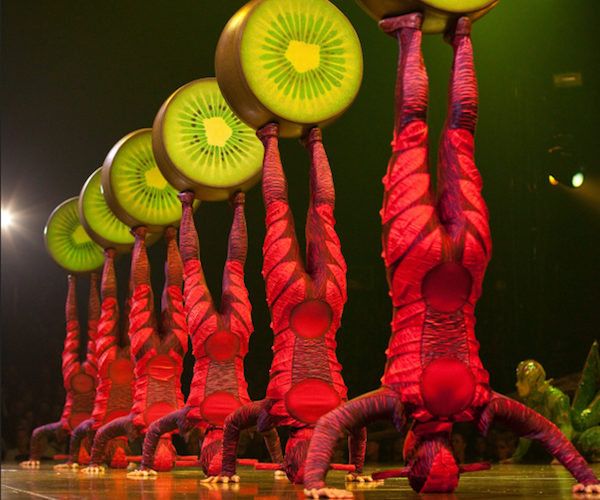 Win 4 Tickets To Cirque Du Soleil's OVO Performance at Times Union Center!
Enter now for your chance to win 4 tickets to see a Cirque Du Soleil performance teeming with life, energy, and motion at the Times Union Center in Albany, NY from January 29th through February 2nd, 2020!


Winners will be notified via email or phone, and sometimes we will share the winners with our Facebook fans. Be sure to "like" us on Facebook for Albany sweepstakes updates, and check out these great sites for more local sweepstakes:
Adirondack.net
|
CliftonPark.com
|
GlensFalls.com
|
LakeGeorge.com
|
Saratoga.com
View Past Sweepstakes & Winners Here