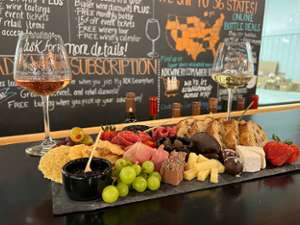 Queensbury, NY
Experience Adirondack Winery's all-new Queensbury Tasting Room & Winemaking Facility! Now offering wine tastings, wine by the glas...
[+More]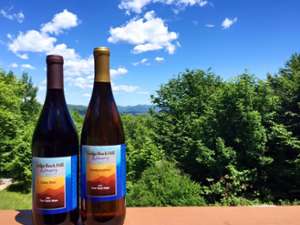 Lake George, NY
Ledge Rock Hill Winery & Vineyard is an authentic Adirondack winery producing premium handcrafted award-winning wines for every ta...
[+More]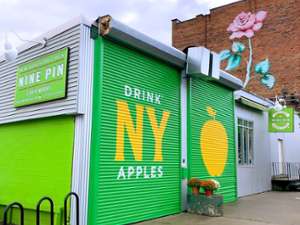 Albany, NY
Nine Pin is New York's first farm cidery and our mission is simple: we support New York agriculture by producing quality craft cid...
[+More]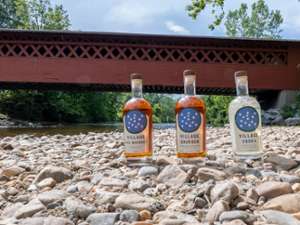 Bennington, VT
Village Garage Distillery in Bennington, VT, is a small town distillery that uses local ingredients to create spirits with deep fl...
[+More]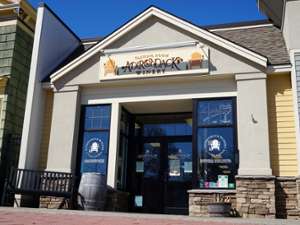 Lake George, NY
Frequently named a top attraction in the Lake George region, Adirondack Winery is open for wine tastings and shopping in Lake Geor...
[+More]
Albany, NY
Druthers Albany is a Capital Region brewpub that features elevated comfort food and handcrafted beer that is made on the premises....
[+More]
Castleton-on-Hudson, NY
A family farm with historic barn, lodge + vineyard. Providing creative mindful approaches to the production and procurement of our...
[+More]
Albany, NY
Druthers Brewing Company has an extensive list of craft beers to choose from, plus a lengthy menu of American-style fare, includin...
[+More]
Albany, NY
Albany Distilling Company is Albany's first distillery since prohibition. Hand-crafted spirits are produced one small batch at a t...
[+More]
Altamont, NY
Using our rich history in conjunction with current innovations, we produce complex yet appealing wines. Our Tasting Room and Gift ...
[+More]
Niskayuna, NY
At Capoccia Vineyards & Winery, Schenectady's first winery, we pride ourselves in making sure every bottle of wine we produce is o...
[+More]
Glenville, NY
Wolf Hollow Brewing Company is a community-focused microbrewery that seeks to provide locals, friends, and neighbors with a high-q...
[+More]
Troy, NY
When you're in the mood for craft beer and delicious food, visit Brown's Brewing Company's Troy Taproom and Brewery. Located on th...
[+More]