Find Albany Restaurants: Albany Food & Drink Guide
Wondering where to eat in Albany NY? From five-star gourmet, to pub fare, the Capital Region is filled with great dining options!
The restaurants in Albany and the surrounding area offer every cuisine possible - international specialties, American steakhouses, sushi and sashimi, vegetarian fare, and the list goes on. Find exactly what you're craving right here on Albany.com!
Learn More About Places to Eat and Drink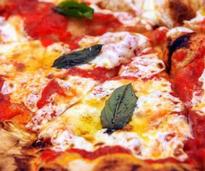 ADVERTISEMENT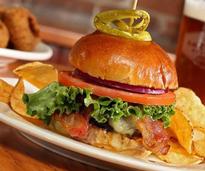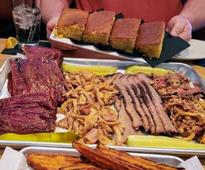 Albany, Schenectady, Troy, Latham, Cohoes, and Saratoga have some raved-about
barbecue restaurants
. Here's where to go.