Win Tickets to the FUSION Anti-Gala on October 18th!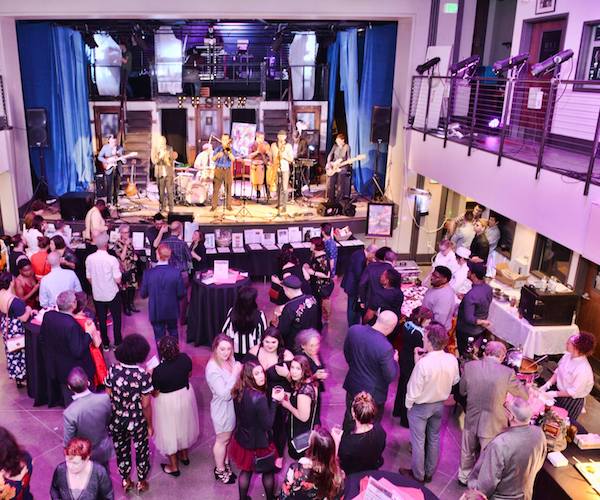 The 8th Annual FUSION Anti-Gala, a fundraiser for Albany Barn, is a high-energy, creative cocktail party filled with food, dancing, and fun. The event features a night filled with musical selections to keep you moving, live art making, a silent auction and more!
One lucky winner will receive 2 tickets (a $250 value) to the FUSION Anti-Gala, along with 2 signature cocktails in limited edition glassware and reserved parking. The winner can also expect to find:
An oasis of eats crafted by an all-star team of chefs
Wine, craft beverages, coffee, desserts
A trash-to-treasure transformation during Fusion's live up-cycling competition
A fusion of tunes served up by GreatMastr featuring DJ Trumastr & FJ Nate da Great
Silent Auction and Wine Pull
And so much more!
The winner will be randomly selected on Friday, October 14. Remember to enter once per day to increase your chances of winning!
Disclaimer:
The provider of this sweepstakes is Albany Barn.
Sweepstakes ends at midnight on October 13, 2019.
Limit 1 entry per person per day (you may enter again after 24 hours).
1 winner will be randomly selected on October 14, 2019.
Winners may not resell prize.
Keep up with the latest happenings on Albany.com.
Click below to "Like" us on Facebook
Show your support for the giveaway sponsors by following them on Facebook:
Click below to "Like" Albany Barn on Facebook