Win A Spring Break Staycation Visit To The Chapman Museum!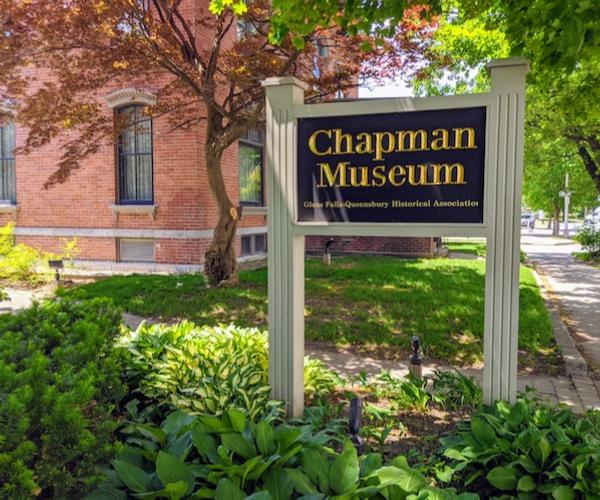 Take a spring break staycation this year in Glens Falls, NY — with charming eateries, historic buildings, and local attractions — and discover how it all came to be at the Chapman Museum, a local museum filled with antique goods and treasures!
Start your day off at one of Glens Falls' many local restaurants for a filling breakfast, and stroll right over to the Chapman Museum in downtown Glens Falls. There, you'll discover the origins of the Glens Falls / Queensbury area and explore their ever-changing array of exhibits.
Simply fill out the form below for your chance to win a family 4-pack of tickets to the Chapman Museum (a $20 value!). One lucky winner will be randomly selected on April 23rd, so enter once per day to increase your chances of winning!
Disclaimer:
The provider of this sweepstakes is Chapman Museum.
Sweepstakes ends at midnight on April 22nd, 2021.
Limit 1 entry per person per day (you may enter again after 24 hours).
1 winner will be randomly selected on April 23rd, 2021.
Winner may not resell prize.
Keep up with the latest happenings on Albany.com.
Click below to "Like" us on Facebook
Show your support for the giveaway sponsors by following them on Facebook:
Click below to "Like" Chapman Museum on Facebook