How to Have a More Meaningful Holiday Season in the Albany Area
From eating Thanksgiving dinner with the family to picking out a Christmas tree, the holidays are one of the best times of the year in Albany. However, as many of us know, it's easy to get overwhelmed by all the planning and lose sight of what the holiday season is really about. If you're looking for ways to make the holidays more meaningful and less stressful, then we have some excellent ideas as recommended by Christ's Church Albany.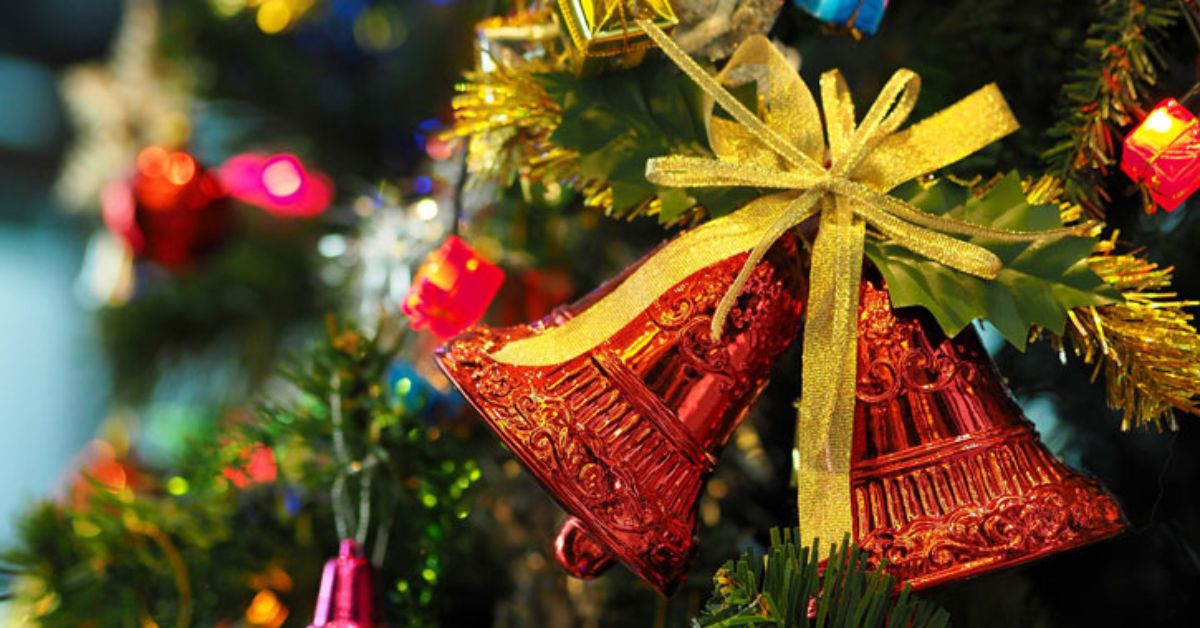 Help Spread Joy By Volunteering and Supporting Your Community
The holidays are the season of giving, and there's no better way to give back than by donating your time or money toward a good cause in the community. It's a wonderful feeling when you help those in need, but where should you start?
One of the top resources for people looking to make a difference in the Albany area is Serve Albany, a nonprofit group created by Christ's Church Albany. According to Jonathan Hentrich, senior pastor and co-founder of Christ's Church Albany, the Serve Albany Facebook page makes it easy for nonprofits and community members to "list and share their needs" throughout the year, such as requests for volunteers and donations.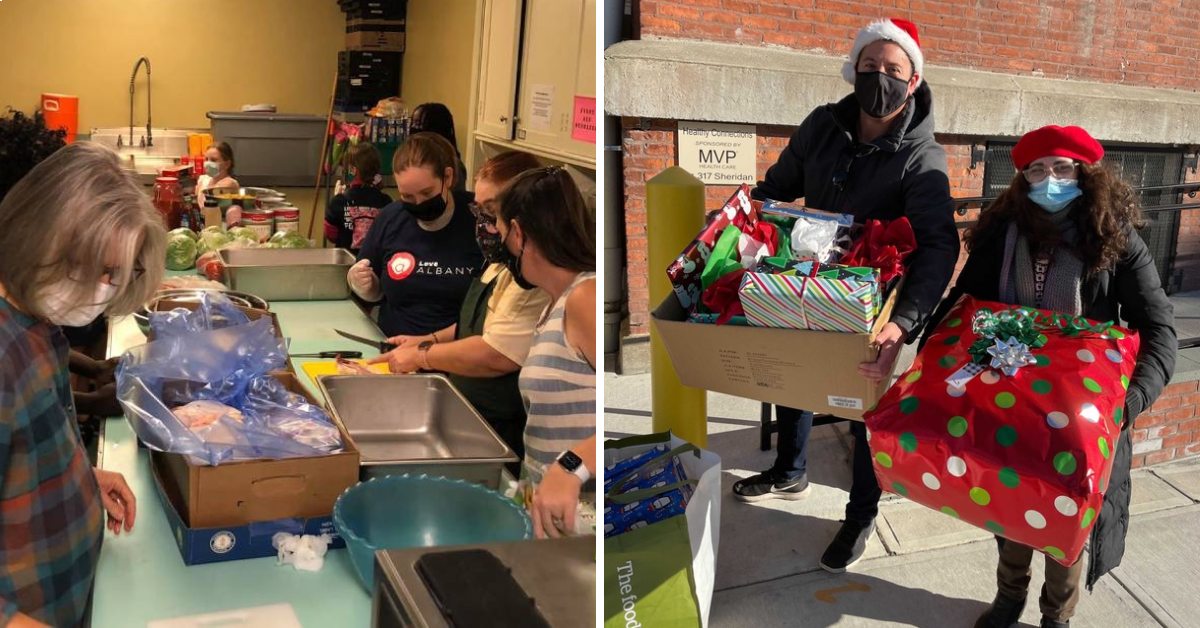 In addition, the group has set up a page featuring local volunteer opportunities that are worth checking out this holiday season. You can cook and deliver meals to the Interfaith Partnership for the Homeless, work at one of 65+ food pantries in the Capital Region, spread happiness to those less fortunate by joining the Adopt-A-Family program, and more. No matter what you choose to do, you're sure to feel fulfilled about helping others.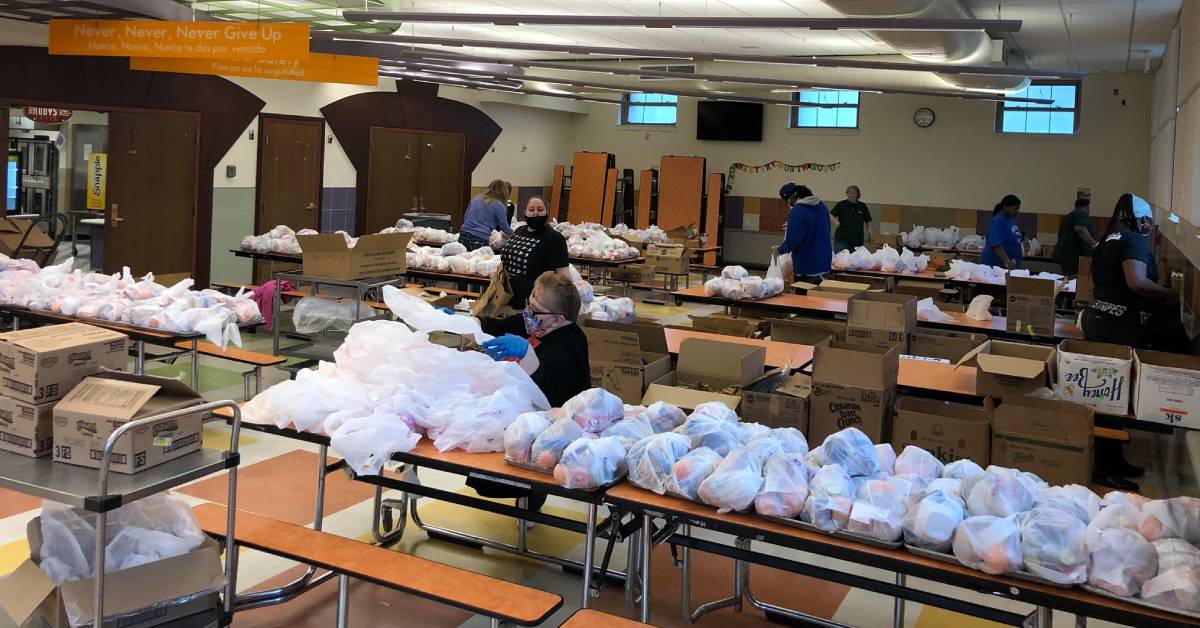 Make a Plan for the Holidays and Stick to It
Don't wait until the last minute to prepare for your holiday meals, gift shopping, and family get-togethers. The key to a successful holiday season is developing a plan and sticking to it.
When we asked Hentrich what his number one tip is for someone who wants to make their holidays more meaningful, he explained, "My biggest tip would be to prioritize and make a budget. Many of us enter the holidays with hopes of meaningful moments, or at least to not be overstressed, overscheduled, and in-debt. But we often leave these as hopes and not as a clear plan. The best way to have a great holiday is to sit and write down the things that are most important to you."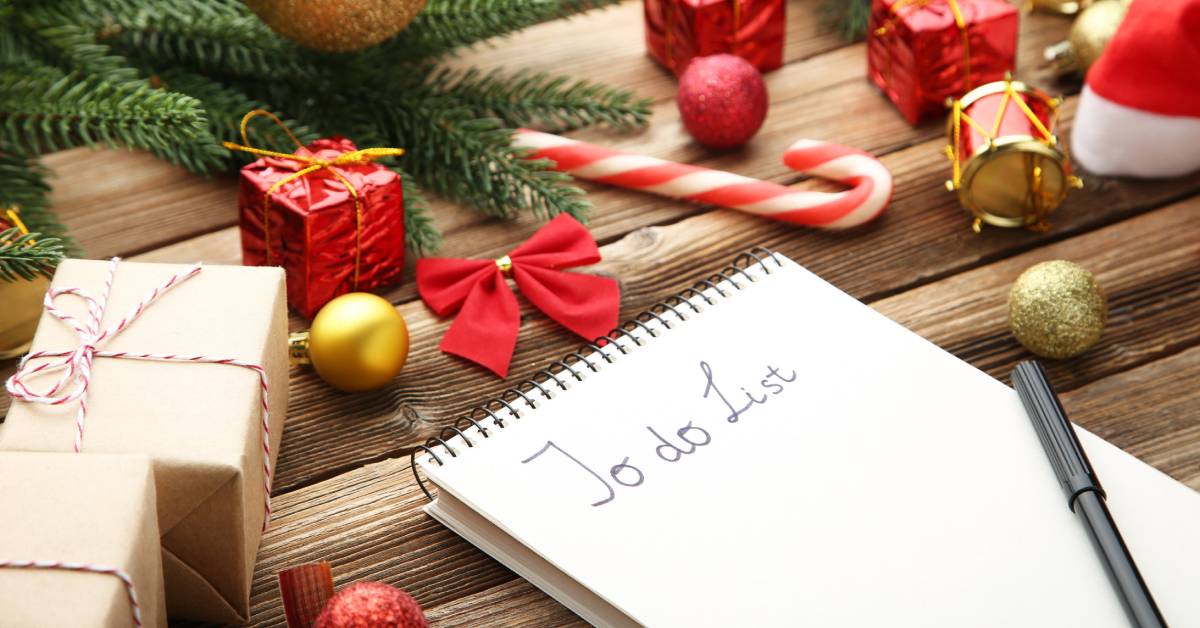 Do you want to spend more time with the family? Avoid overeating? Take intentional days off? Once you know what you'd like to accomplish, you can create a holiday budget that includes a spending limit, expenses, and priorities. By the time the holidays arrive, you'll be grateful for your well-thought-out plan.
Helpful Tip: Share your plan with a friend or family member who can provide encouragement and keep you accountable.
Start Practicing Gratitude in Your Everyday Life
Practicing gratitude can help you slow down and appreciate everything and everyone that makes life special. To encourage people to practice gratitude around the holidays and as part of their everyday life, Christ's Church Albany will host a seven-day virtual event from November 22 - 28, 2021. This event will highlight an act of thankfulness for each day of the week:
Monday - Text It - Text three people today to let them know that you are grateful for them.
Tuesday - Write It - Send someone a handwritten note expressing thanks for influencing your life.

Wednesday - Pay It - Surprise someone by paying their bill at a store, coffee shop, gas station, etc.

Thursday - Say It - Tell two or three people why you are thankful for them in a phone call, on Zoom, or around the Thanksgiving table.

Friday - Chalk It - Leave a surprise chalk message or note thanking someone.

Saturday - Give It - Donate to an organization that is making an impact.

Sunday - Pray It - Go for a walk and give thanks for the blessing in your life.

Take advantage of this great opportunity to start practicing gratitude and make a habit of it.
Get Into the Holiday Spirit With Festive Events & Fun Traditions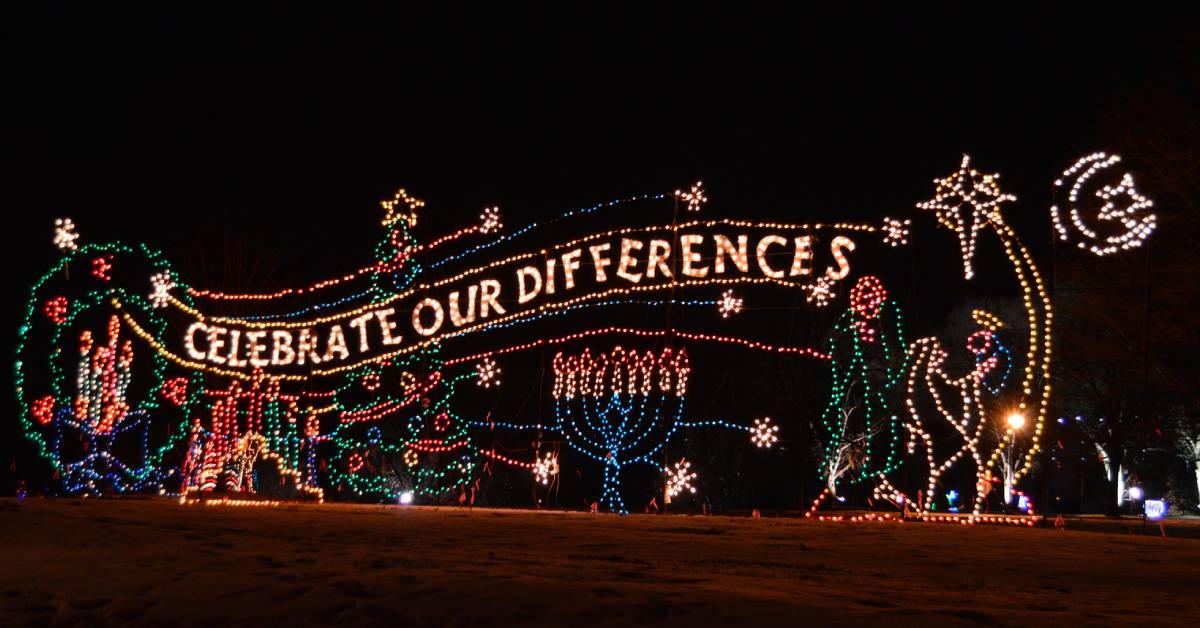 Finally, you can experience a memorable holiday season by simply enjoying events and traditions with the family. There are so many things to do during this time of year, including:
Drive Through the Capital Holiday Lights in the Park
The Price Chopper/Market 32 Capital Holiday Lights in the Park is a beloved tradition in the City of Albany, and this year's event will run from November 26, 2021 - January 2, 2022. Take a drive through Washington Park and check out the beautiful light displays and scenes. Tickets must be purchased in advance, so don't miss out on this annual holiday lights show.
Find more holiday events in the Albany area >>
Pick Out a Fresh Christmas Tree for Your Home
Make your holiday season a special one by purchasing a real tree for your home. Picking out the perfect tree is a popular family tradition, and there are a variety of Christmas tree farms throughout the region. Once you've purchased a tree and set it up, you can have fun decorating it together.
Attend a Holiday Church Service
A great way to slow down and remember what the holidays are all about is by attending a local church service. Christ's Church Albany offers live services twice each month, and they have a Christmas Eve service planned that will include a candlelight outdoor experience with lots of singing. The Christmas Eve service will be at 5:30pm at 181 Western Avenue in Albany.
We hope these ideas will provide the inspiration you need to have a meaningful holiday season this year. Start planning now and get into the holiday spirit.