Discover Mother's Day Gift Ideas From Albany Area Businesses
Wondering what to get Mom for Mother's Day? Buy her a gift that she will really appreciate. To help inspire you, we're highlighting some of the best local gift ideas and where to purchase them in the Albany area.
Find Top Local Gifts for Mother's Day 2023
All Star Wine & Spirits
Gift Idea: Located in Latham, All Star Wine & Spirits is a great place to pick up something special for Mother's Day. They offer a wide selection of wines and spirits, so you're sure to find a bottle to surprise your mom with. Take a look at what's featured on their website, and then visit their store on Troy Schenectady Road.
Phone: 518-220-9463
B. Lodge & Co.
Gift Idea: As Albany's oldest department store, you can always expect to find a large selection of clothing available at the best prices at B. Lodge & Co. There are new arrivals every day, including women's short-sleeve fashion tops, pants, and kaftans.
Phone: 518-463-4646
SEE PRODUCT UPDATES ON FACEBOOK
Capital Wine & Spirits Albany
Gift Idea: Pick up a bottle of your mom's favorite wine at Capital Wine & Spirits Albany. You can also celebrate the holiday with some sparkling wine or champagne. Be sure to check their website or Facebook for the latest specials.
Phone: 518-689-0160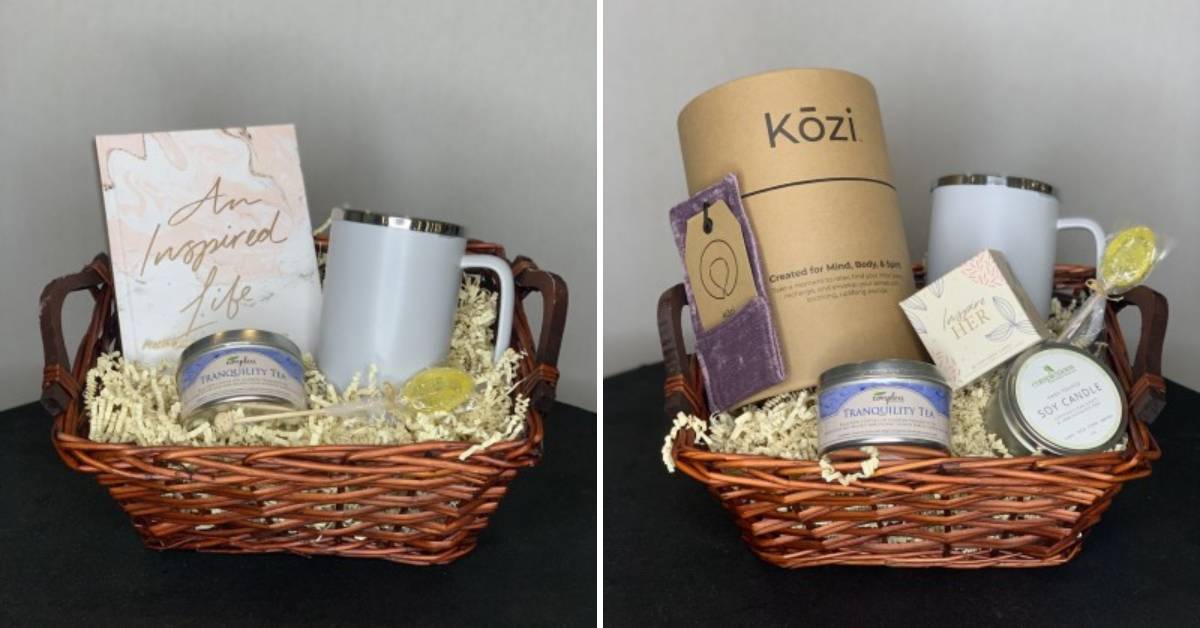 Complexions Spa for Beauty and Wellness
Gift Idea: Give your mom the gift of a spa day at Complexions Spa for Beauty and Wellness in Albany. To celebrate the holiday, Complexions is offering several Mother's Day Spa Deals and gift baskets filled with products to ease the mind, body, and spirit.
Phone: 518-489-5231
Frank Adams Jewelers
Gift Idea: Shop at Frank Adams Jewelers in Albany and buy a special piece of jewelry for Mom. They offer a wide selection of stylish earrings, necklaces, bracelets, and more.
Phone: 518-435-0075