Boost Social Skills & Instill Confidence in Your Kid at TSL Kids Crew
Looking for a summer camp where your kid can just be a kid? Want to help them get back into the swing of social experiences that have been disrupted by the pandemic? Check out TSL Kids Crew, a summer day camp in the Albany area that caters to kids going into kindergarten up to age 12. This camp has interactive play and cooperation as its cornerstone, and it just might be the perfect fit for your family.
Keep reading to find out why now is the perfect time to consider TSL Kids Crew, how the camp programs are designed to develop significant social skills along with a sense of personal responsibility, and why you'll love this community-minded camp for your kid.
Why Now Is the Best Time to Consider a Recreational Program for Your Child
"Children learn by interacting with others and the world around them in general. This is true in pandemic times or not," Thomas Styles, Managing Member of TSL Kids Crew, told us.
According to Styles, many kids may not get the socialization they need at school even in a typical year. This is because schools understandably prioritize educational aspects over social objectives (and no one understands this better than TSL Kids Crew, as they were founded by elementary school teachers!).
How TSL Kids Crew Camp Prioritizes Play - And Why That's a Good Thing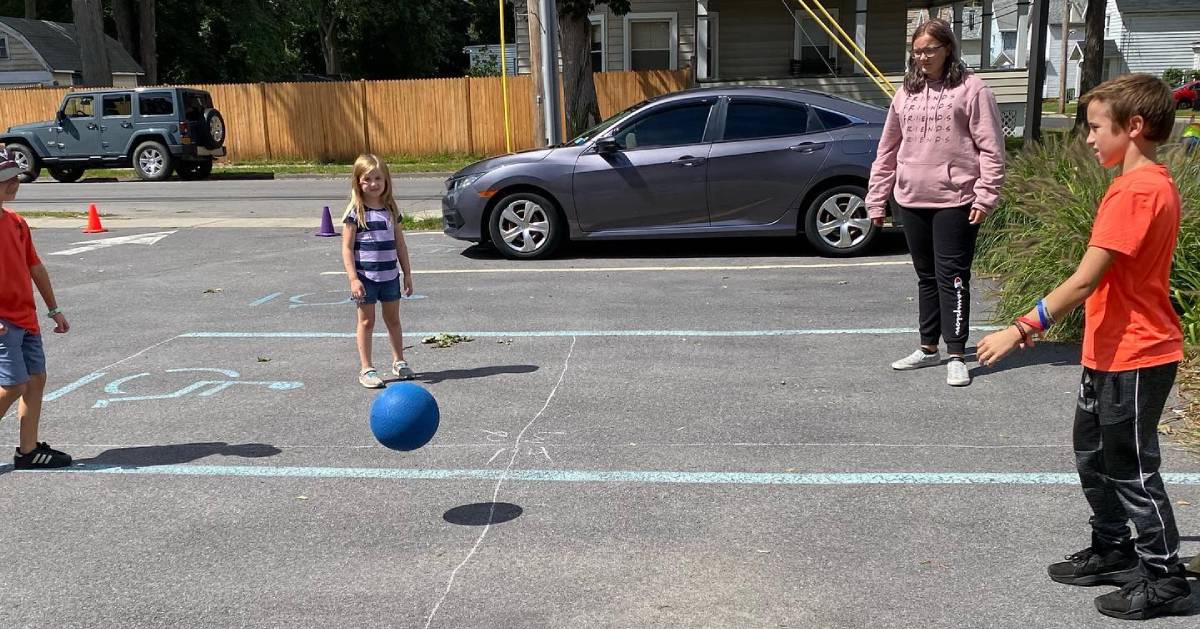 TSL Kids Crew believes in igniting imagination through interactive play and cooperation - "play being the key word," as it says on their website. Think group games, circle games, scavenger hunts, nature walks, water relays, and more - kids spend about half their time outdoors and half indoors at this summer camp.
Social skills are developed through the simple joy of play, but at TSL, it goes beyond just having fun and making friends. This summer camp experience will teach kids about boundaries, personal space, and how to express certain emotions like anger or frustration.
Kids Enjoy Cooperative Instead of Competitive Games & Activities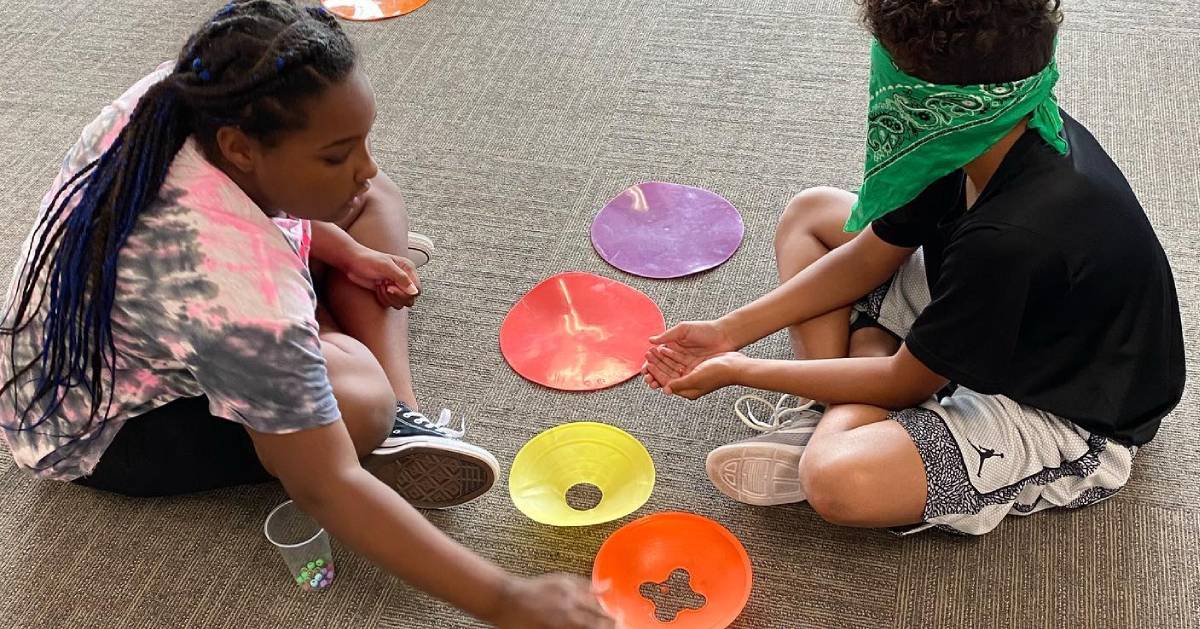 The TSL Kids Crew team talks to the kids about the essence of cooperation versus competition. "We play a lot of cooperative-based games," Styles said. "We'll take a game like hot potato and create two groups instead of one, so when a child gets out in either group he just switches circles instead of being eliminated."
Similarly, they have cooperative musical chairs where chairs are eliminated instead of players. There's also a game where kids stand on a fitted sheet and figure out how to stay on it while folding it smaller and smaller. And these are just a couple examples.
This is not a summer camp with an ultra-competitive culture where kids feel pressured to be the best. They learn to elevate their strengths, deal with disappointments, and compete humbly when they need to.
A Community Mindset Behind All Their Camp Programs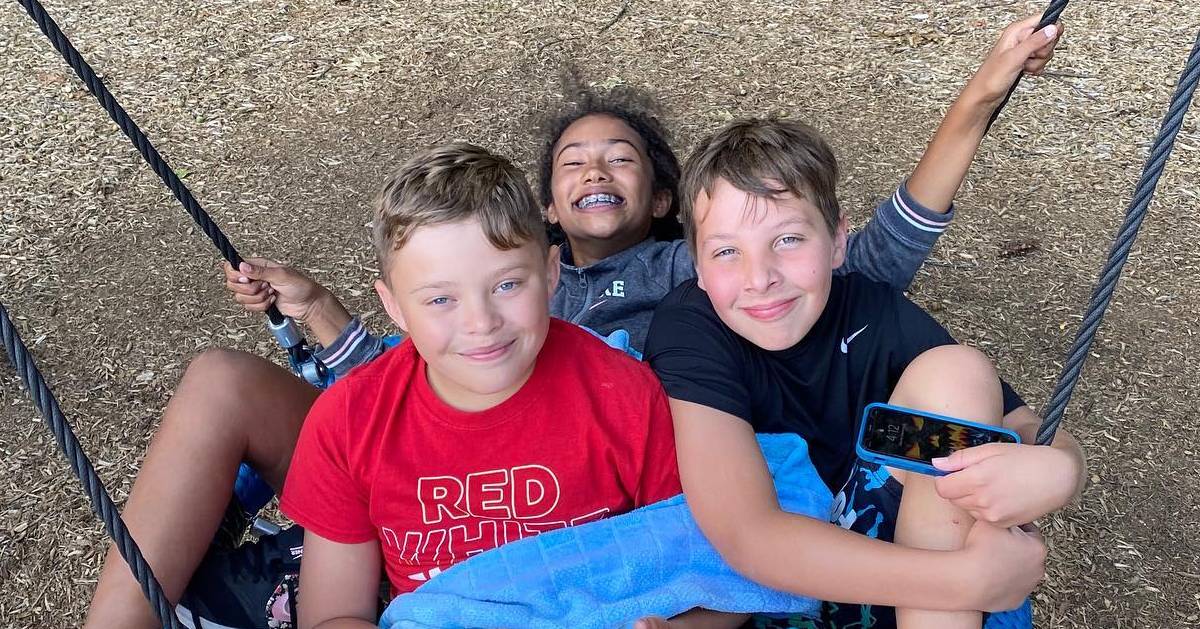 "I also love helping children understand better that their behavior doesn't only impact themselves, but the people around them," Styles said. "In order to be a productive citizen in a camp setting or in the world, they have to understand their place in the context of the community."
Indeed, the camp environment at TSL Kids Crew is one of a community, where children feel they are welcomed, they belong, and they're safe. When they feel safe, they feel confident enough to take a risk. And when they feel like they're part of a community, there's a "heightened awareness" of what their personal responsibilities are in the group.
Register for Summer Camp Today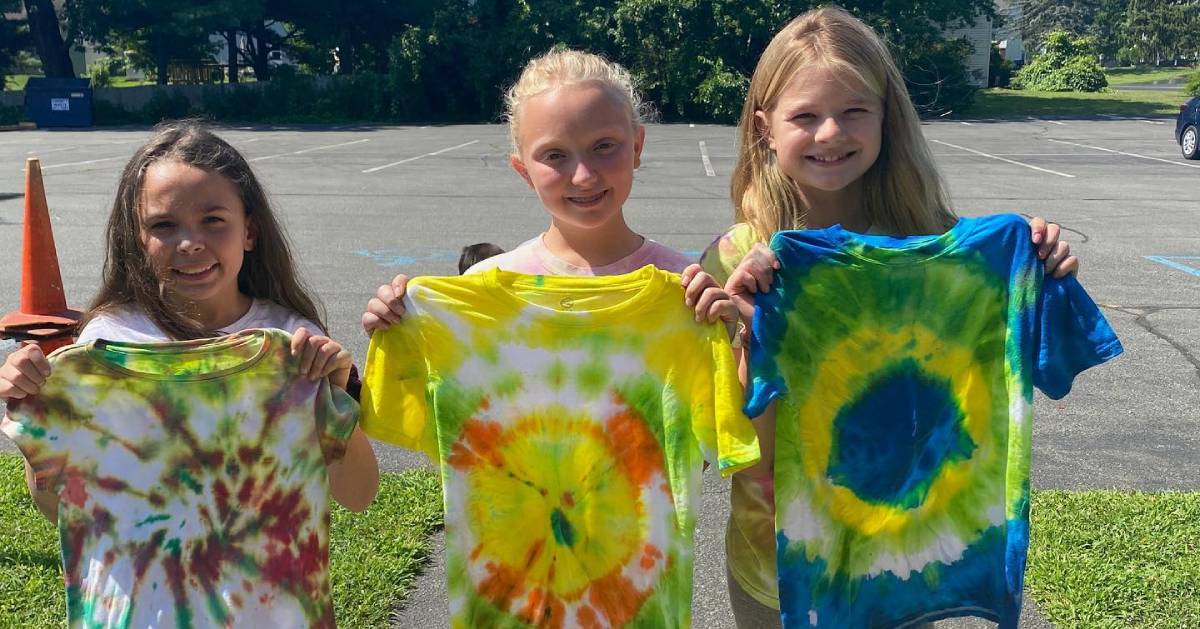 TSL Kids Crew has summer camp locations throughout the Capital Region, camp hours are 7:30am to 5:30pm, and there are themes for each week to keep the program fresh.
Not convinced yet? Read their rave reviews on Google and hear about the summer camp straight from the parents who sent their kids there. Otherwise, follow the link below to sign your kid up for the best summer yet!