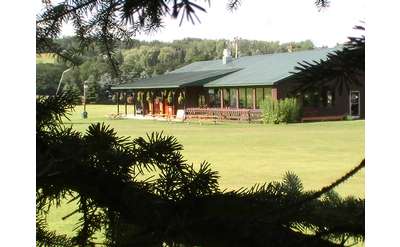 Maple Ski Ridge
Schenectady, NY
Minutes from anywhere in the Capitol Region, Maple Ski Ridge has been a local favorite for over 50 years! Four seasons of family fun. Come see what's new at Maple Ski Ridge
Mount Peter Ski Area
Warwick, NY
Drive two hours southwest of Albany to Orange County this winter for skiing in the heart of the Hudson Valley. Family-operated Mount Peter, the oldest operating ski area in the state, is known for its free beginner ski and snowboard school.
Sawkill Family Ski Center
Kingston, NY
Located in Kingston, NY, Sawkill Ski Center is just a quick drive from Albany! Sawkill was designed specifically for snowboarders, beginner skiers and snow tubers. Ski and snowboard instructions, rentals and a ski shop are also on the premesis.