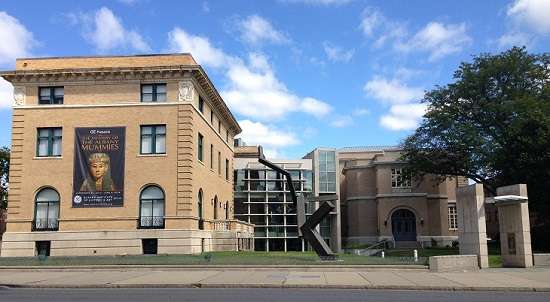 Albany Institute of History & Art
125 Washington Avenue
Albany
,
NY
122102296
Founded in 1791, the Albany Institute of History & Art is a museum dedicated to collecting, preserving, interpreting and promoting interest in the history, art and culture of Albany and the upper Hudson Valley region.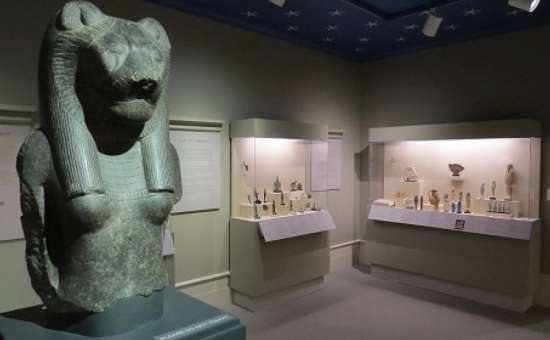 Click on the thumbnail images to see the larger version











Upcoming Events
When: Today until Sun, Apr 3, 2016 at 10:00 AM to 5:00 PM
Where: Albany Institute of History & Art
Cost:
$10 adults; $8 seniors + students with ID; $6 children 6-12; under 6 Free; museum members free
It's not often that you see a video game and a chamber pot together in an exhibition. It's even more unusual when both are highlighted as historic artifacts. But the Capital Region of New York has such a varied history that this pairing, along with forty-eight other items, will partner together to tell their stories in The Capital Region in 50 Objects.
Directions & Map
Always get confirmation of the business location.