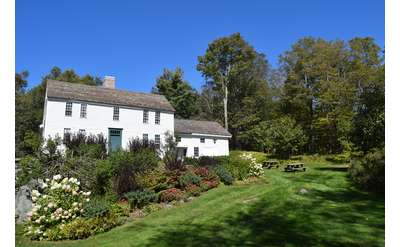 Bidwell House Museum
Monterey, MA
The Bidwell House Museum is an authentically restored historic home, filled with antiques and surrounded by 192 acres of gorgeous grounds and hiking trails. Come learn about the early settlement of the Berkshires!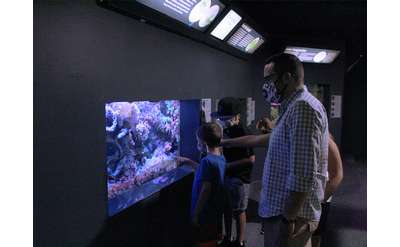 Berkshire Museum
Pittsfield, MA
The Berkshire Museum in Pittsfield, MA, is a museum of art, history, and natural science that offers a wide variety of exhibitions, activities, and programming for everyone from early learners to lifelong learners in downtown Pittsfield and online.
USS Slater/Destroyer Escort Historical Museum
Albany, NY
The USS SLATER is the only restored World War II destroyer escort afloat in the U.S. A 1940's time capsule, the fully-guided tour emphasizes the technology, lifestyle and conditions her sailors endured. Open April-November, Wednesday-Sunday, 10-4.
National Baseball Hall of Fame and Museum
Cooperstown, NY
Located on Main Street in the heart of picturesque Cooperstown, The Baseball Hall of Fame is one of the country's major tourist destinations and is surely the best-known sports shrine in the world.
Albany Institute of History & Art
Albany, NY
Founded in 1791, the Albany Institute of History & Art is New York's oldest museum. It is dedicated to collecting, preserving, interpreting and promoting interest in the history, art and culture of Albany and the upper Hudson Valley region.