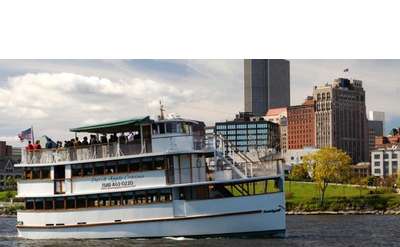 Dutch Apple Cruises & Tours
Albany, NY
Take a cruise with Dutch Apple on the scenic and historic Hudson River, the ideal way to see the sights. Sightseeing Cruise & private event venue located in Albany, NY. Purchase tickets to any of our cruises on our website!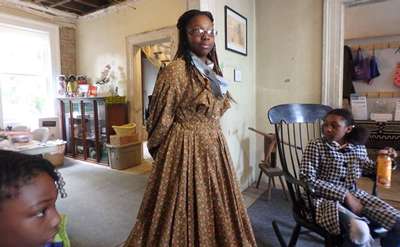 Underground Railroad History Project of the Capital Region, Inc.
Albany, NY
The Underground Railroad History Project researches and preserves the local and national history of the underground railroad movement and its international connections, engaging in dialogue about the relevance of this movement to modern society.