How Albany Leadership Charter School for Girls Prepares Students for the Future
This article is sponsored by Albany Leadership Charter School for Girls.
Are you looking for an educational experience that will set your daughter up for success? The Albany Leadership Charter School for Girls (ALCS) is a local institution dedicated to providing young women with exactly that: empowering female students with knowledge and leadership skills that will help them reach their full potential in college and their career path.
Find out more about this tuition-free charter school, their exciting new nursing program for high school students, and 2023-2024 enrollment availability for 9th grade and more.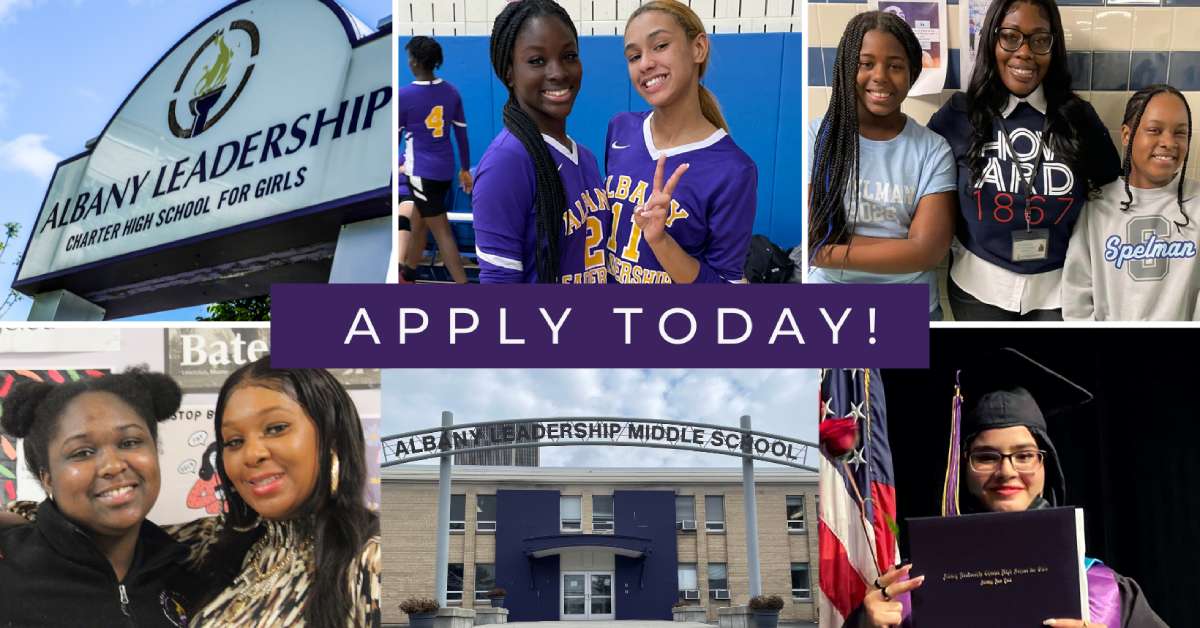 An Inspiring Learning Space for Middle & High School Girls
Founded in 2010 as the first all-girls public charter high school in Albany, NY, ALCS has continued to grow and evolve over the years. After starting out by serving just 9th and 10th graders, they now enroll female students in grades 6-12 at their middle school and high school. Tuition is completely free, and students from any local county or school district in the Capital Region can attend ALCS.
However, what makes the school truly special is that they create a welcoming environment for girls from all walks of life and with a variety of backgrounds. ALCS offers engaging opportunities both inside and outside of the classroom while nurturing supportive relationships among students, teachers, families, and members of their greater community.
They understand that each student is unique, so the curriculum is designed to meet their individual needs through a wide range of instructional strategies. Their experienced team of educators will help explore your child's strengths and weaknesses in multiple subjects and provide targeted support that will help her succeed in both the classroom and beyond.
Discover a Wonderful Opportunity for Aspiring Nurses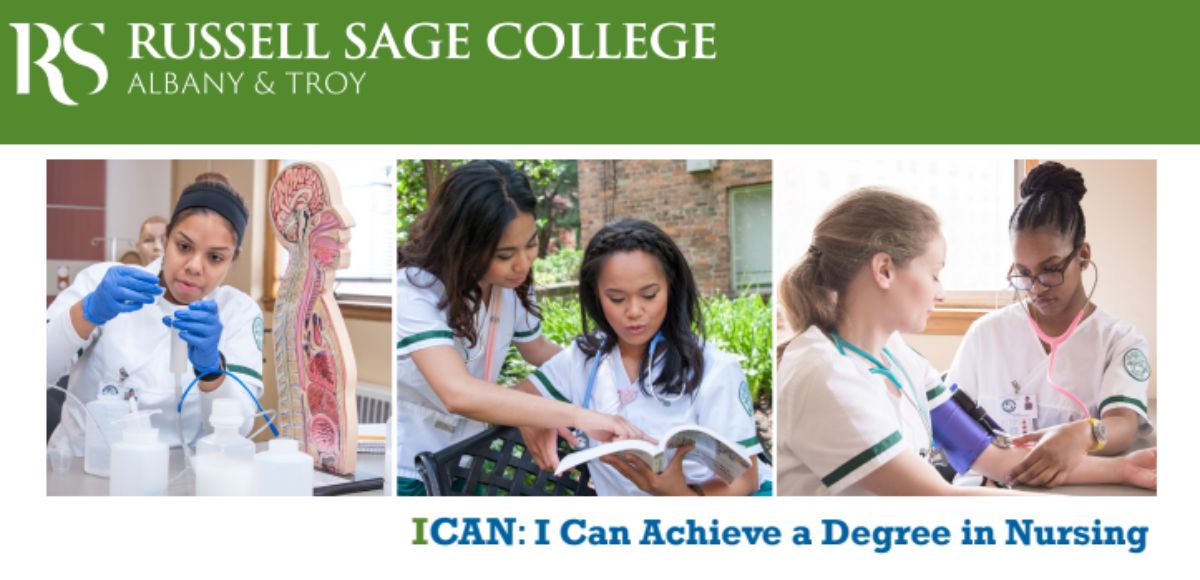 Nursing is one of the most well-respected and rewarding professions, and ALCS has been given a unique opportunity to offer high school students an early start on their career journey. Thanks to a $150,000 grant awarded to Russell Sage College's Department of Nursing, ALCS students in grades 9-12 can participate in the new "I Can Achieve a Degree in Nursing" (ICAN) program.
The ICAN program will match high school students with some of the best nursing mentors from diverse backgrounds, provide guidance to achieving a nursing degree, motivate students into choosing a nursing career, and create employment and professional experiences for scholars after graduation.
This after-school program is focused on opening up opportunities for young women at an early age through one-on-one mentoring and building meaningful connections. It will set students up on the right path toward a bachelor's degree in nursing and employment as a registered nurse.
Apply Now For the Upcoming School Year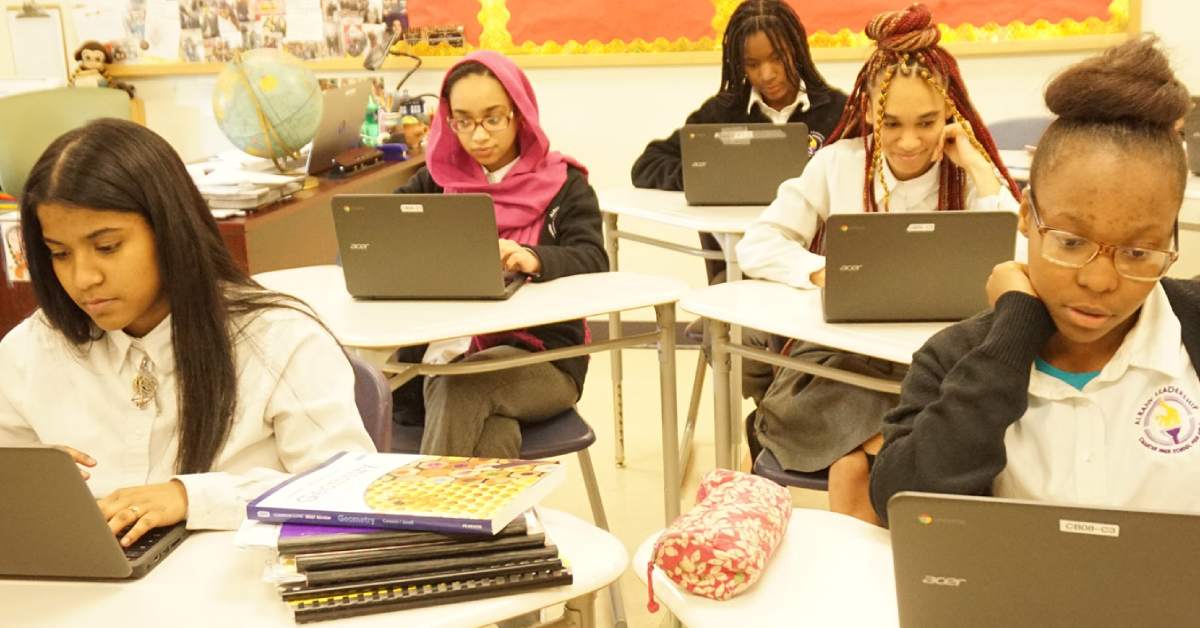 The Albany Leadership Charter School for Girls is accepting applications for the 2023–2024 school year, and there are plenty of open seats for 9th grade students in particular. There is no selective admissions process or fees, so if you believe this is the perfect school for your child to receive a top-notch education and take the next step in their academic journey, then now is the time to apply.
Enrollment staff will be available from 8:00am-4:00pm on Tuesday, September 5, so your student can begin on September 6. Parents are welcome to stop by then to drop off paperwork and complete registration.
Visit their website to apply >>