Educational Centers & Learning-Related Services in Albany NY
Get a great education in Albany and New York's Capital Region! The area is a hub of educational opportunities and is home to a number of universities, training centers, college and career counselors, and tutors. Browse the features below to find out more about all the different ways to learn in Albany.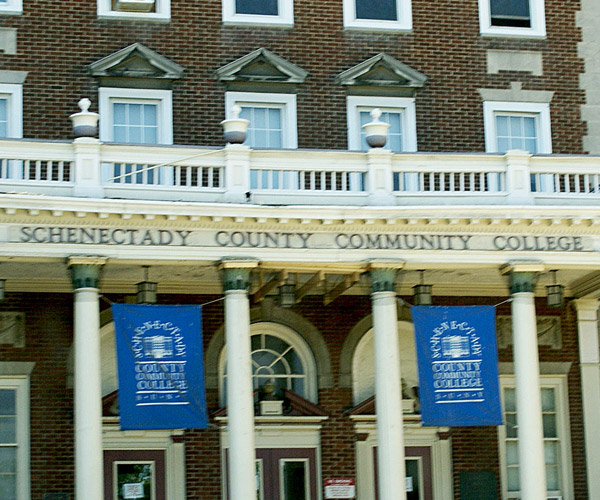 The Capital Region is home to many prestigious institutions of higher education. Find out which
colleges and universities
are here!
Discover why
The Music Studio
is the prime place in Albany for early childhood music education.