Spooky Spots & Scary Attractions in the Capital Region
If you're looking to have a spooky good time during Halloween season in the Capital Region, then check out these attractions and events! From Nightmares at Liberty Ridge Farm in Schaghticoke to the Field of Horrors in Troy, there are many places where you can get into the Halloween spirit.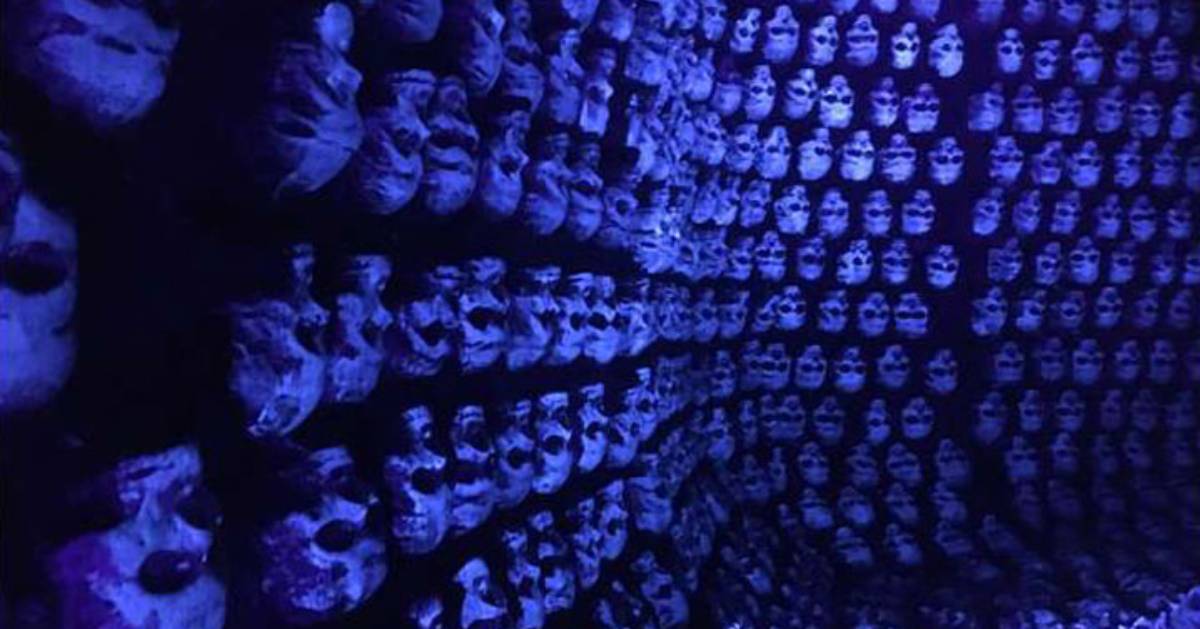 Your worst fears will come to life in the haunted attractions at Liberty Ridge Farm's Nightmares in Schaghticoke. Explore haunted houses, a haunted corn maze, an underworld tunnel, a trail through a haunted forest, and more!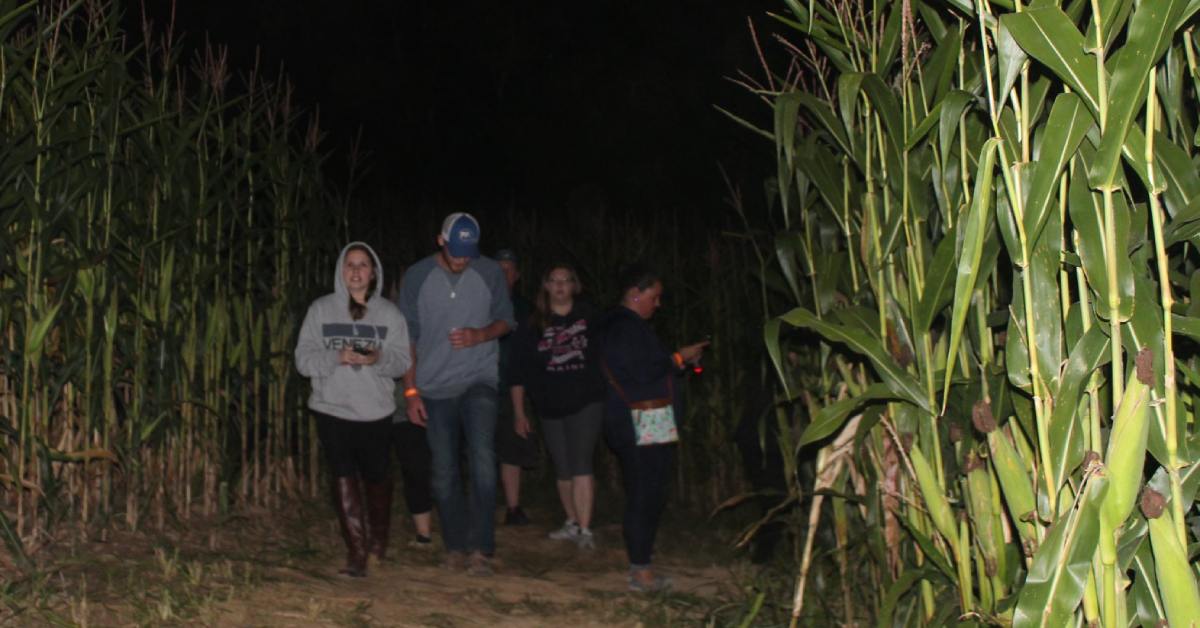 Discover what comes out at night in the corn maze by getting your tickets to Schuyler Farms' "Field of Screams" Haunted Corn Maze, open on Friday and Saturday nights in October. As you navigate the maze with just your flashlight, you and your group will encounter demons and ghouls around every bend, haunted buildings, and more spooks.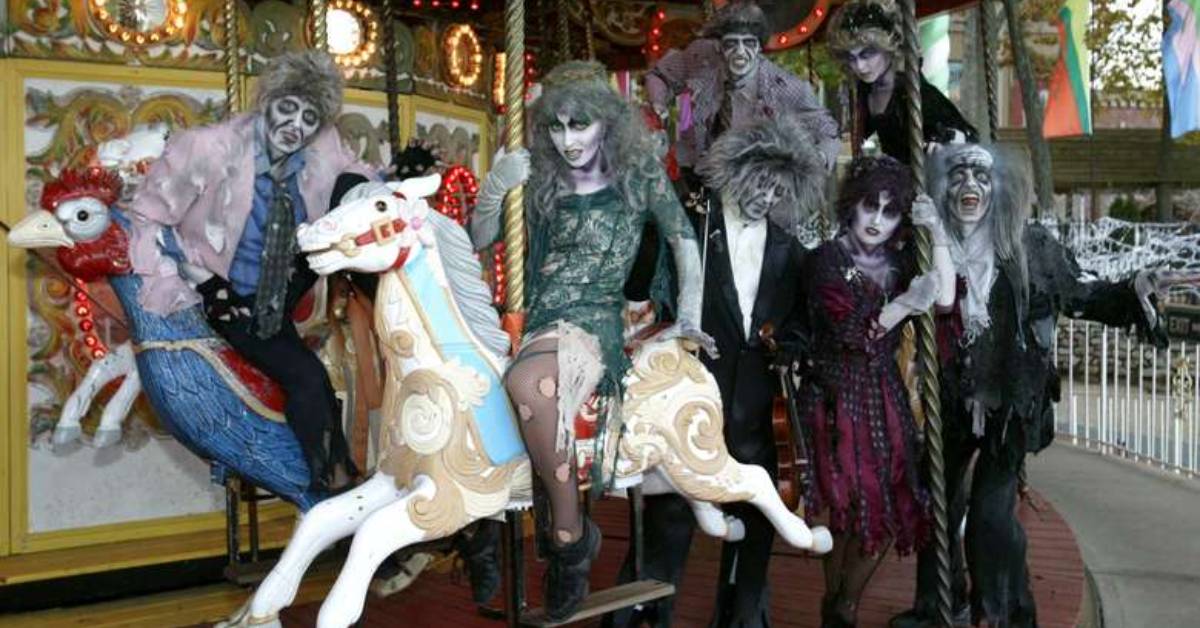 Fright Fest at The Great Escape in Queensbury will be held on select days from October 1-30, 2022. You can expect a slew of horrors from haunted attractions to rides and shows. Even if you're not attending a particular event, terror and spooky characters lurk around every corner of the park during Fright Fest.
Field of Horrors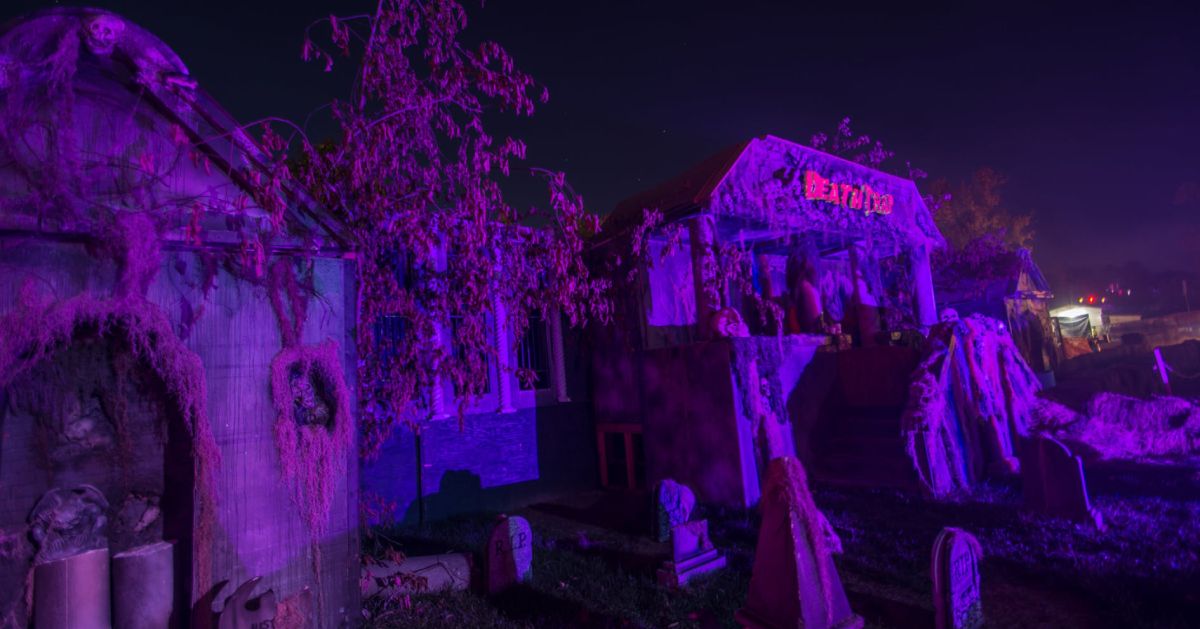 Field of Horrors in Troy offers multiple terrifying attractions for the price of one: discover ancient spooky history with Return of Mummy's Curse, make your way through The Crypt's dark and cursed tomb, feel confused and disoriented with Insanity, escape the Condemned Manor, visit Dr. Morbid's Haunted House, and travel along the new Walking Trail of Terror.
Double M Haunted Hayrides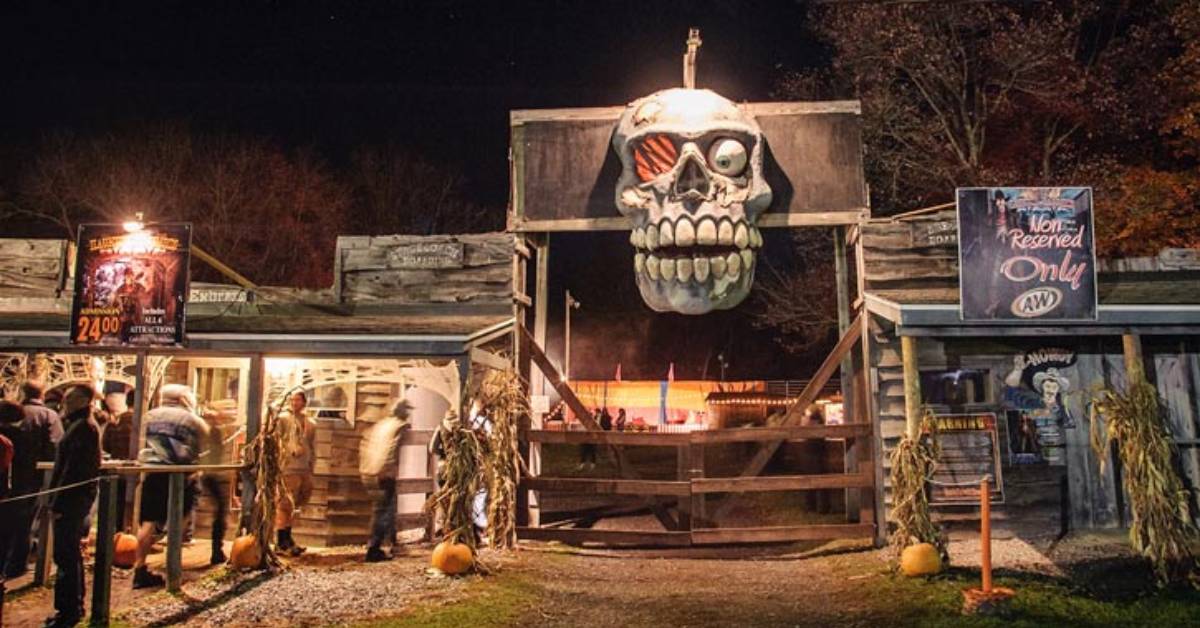 Double M Haunted Hayrides is a popular Ballston Spa attraction that has been creating fear for over 30 years in Upstate New York. Your journey will begin with a ride through the dark woods on a tractor-drawn wagon, and at the end of the hayride, you will experience a variety of attractions like Brutality, The Last Inn, and Slaughter Swamp. If you're ready for a few more screams and laughs, be sure to check out the midway Feartainment too!
Haunted Hayrides is open on select dates in September and October.
Hollowed Harvest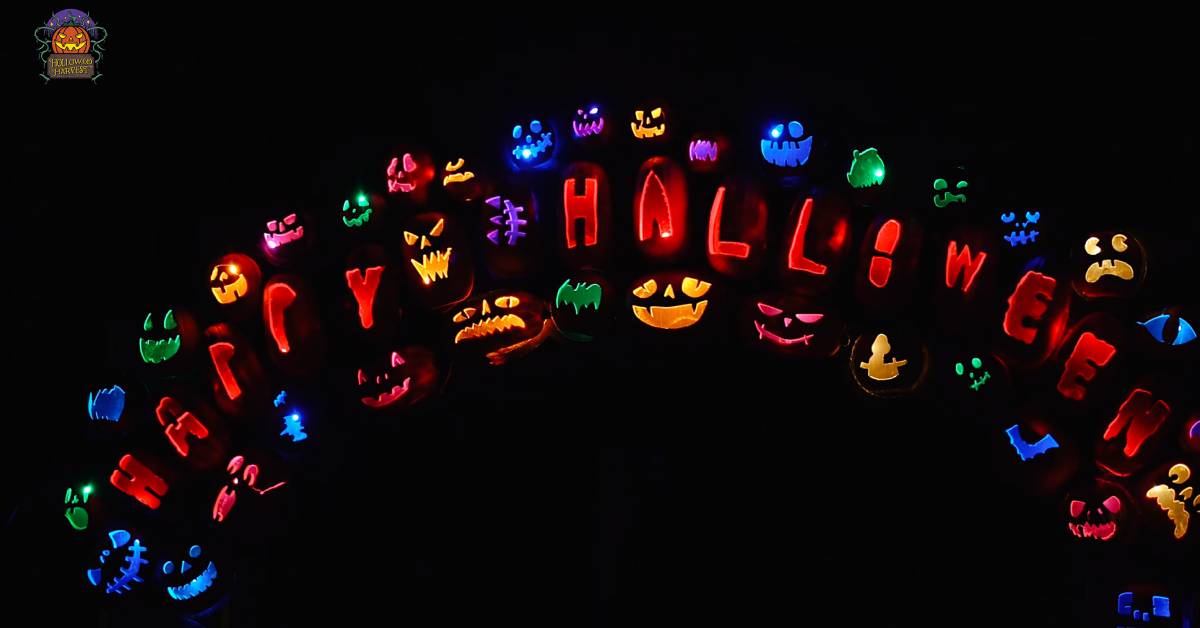 Hollowed Harvest is returning to the Altamont Fairgrounds this Halloween season. The family-friendly event will feature over 7,000 stunning jack-o'-lanterns creating larger-than-life displays and cool landscapes. Tickets must be purchased in advance on the Hollowed Harvest website: hollowedharvest.com
Ghosts of Albany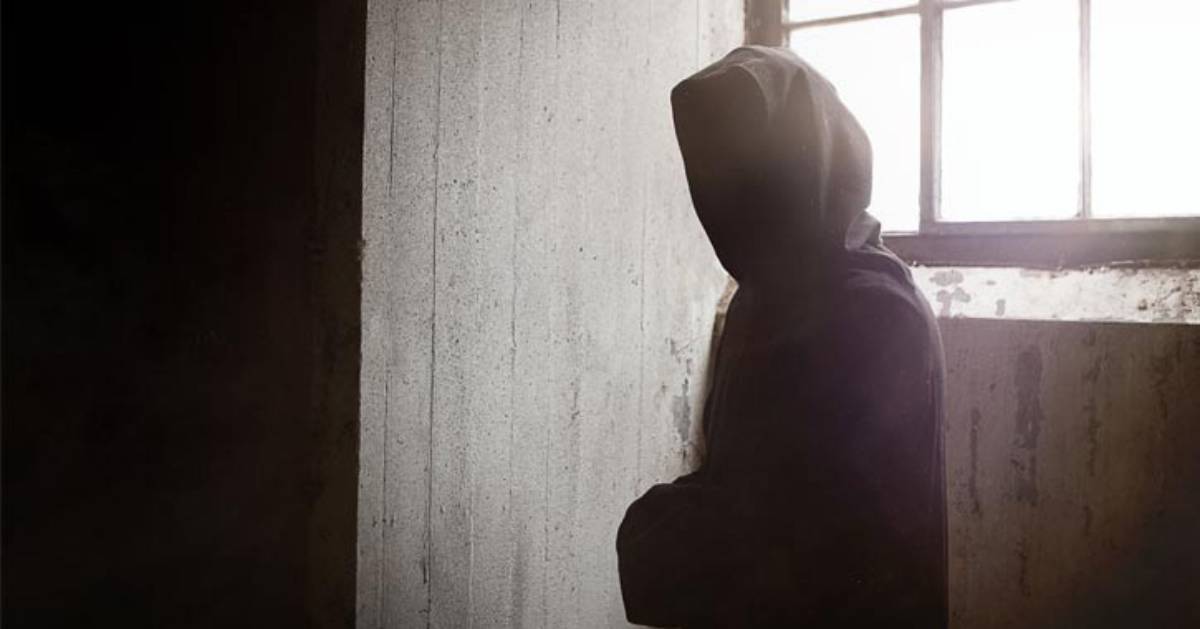 Take the Ghosts of Albany Walking Tour and learn about the city's famous ghosts, haunted places, folklore, and more. The full list of upcoming tours can be viewed on their website's Booking Calendar: ghostsofalbany.com
Howe Caverns: The Underworld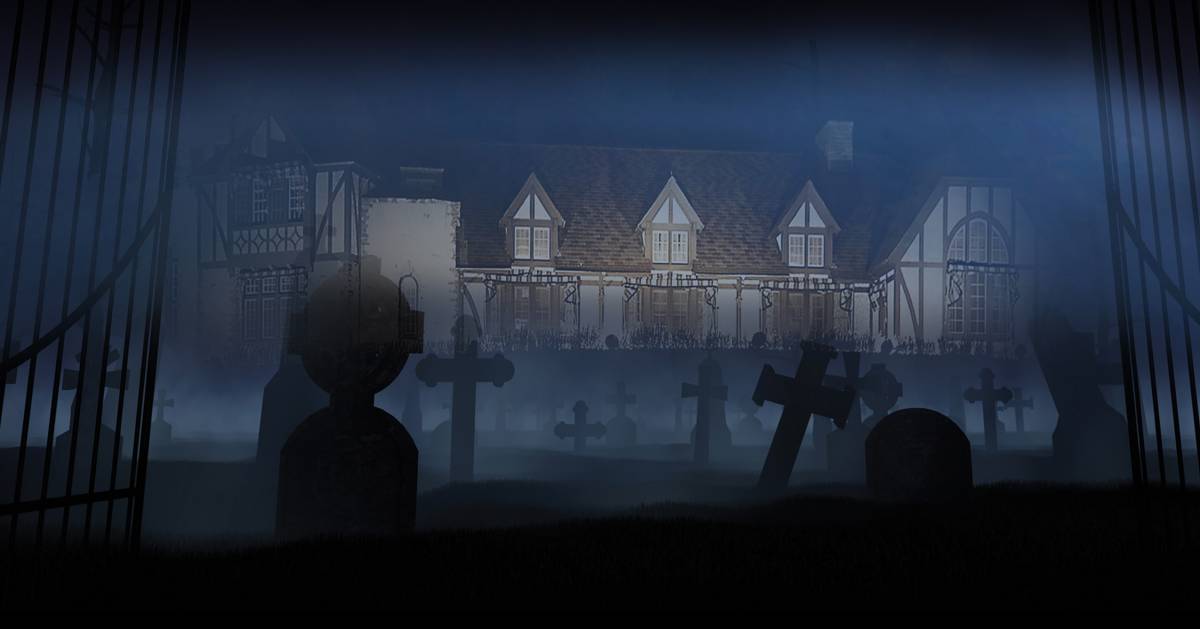 Editor's Note (9/12/22): 2022 details have not been announced yet. In the meantime, you can read about the 2021 event below to see what it was like.
Head to Howe Caverns and prepare to enter The Underworld. This annual Halloween attraction begins on October 2, 2021, and it's a fully immersive cave haunt featuring an underground boat ride. Tickets are limited and entrance is by reservation only. Get ready to join the Keepers of the Cave for a haunted tour this fall.