Black Friday 2021 in the Albany, NY Area: Get the Hours for Malls & Major Retailers
Heading out gift shopping after indulging in turkey? Whether you're taking on the mall or looking to check out other stores in the Capital Region, we've rounded up the Black Friday shopping hours you need to know before you go. Take a look below at who is offering Black Friday sales and when.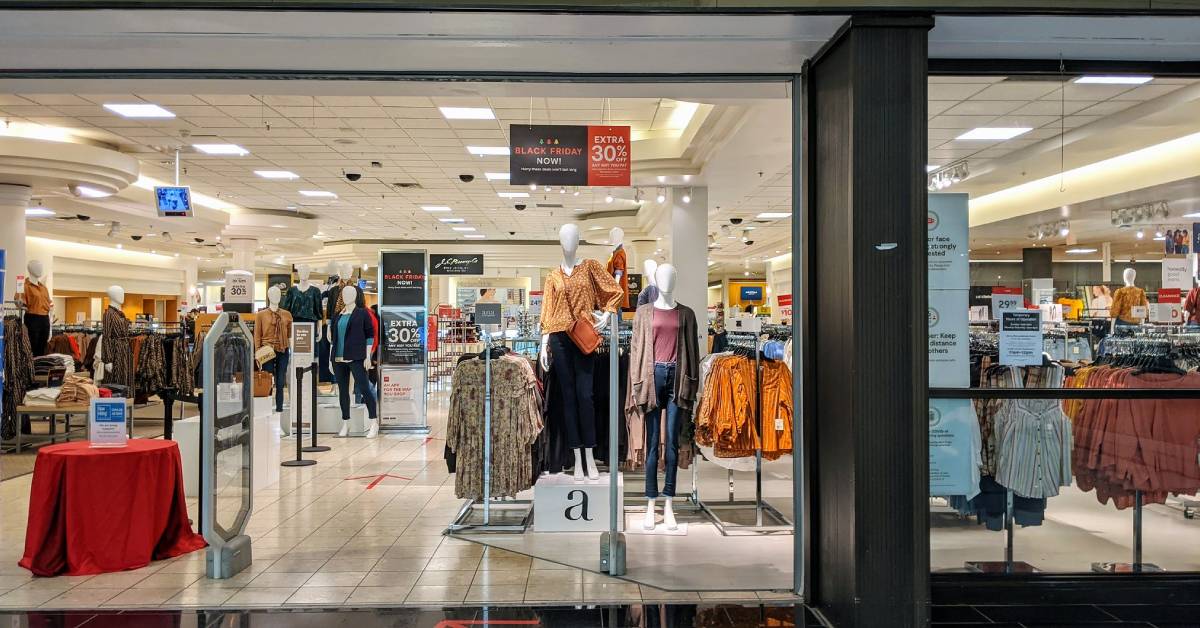 Black Friday Hours at Local Malls and Major Retailers
Editor's Note (10/15/2021): Please note that we will be updating this section with 2021 Black Friday hours as the event nears. Check back for updates!
Local Black Friday Sales Events
See details on Black Friday sales events going on:
Local Small Business Saturday Sales Events
See details on Small Business Saturday sales events going on: