Black Friday 2023 in the Albany, NY Area: Get the Hours for Malls & Major Retailers
Heading out gift shopping after indulging in turkey? Whether you're taking on the mall or looking to check out other stores in the Capital Region, we've rounded up the Black Friday shopping hours you need to know before you go. Take a look below at who is offering Black Friday sales and when.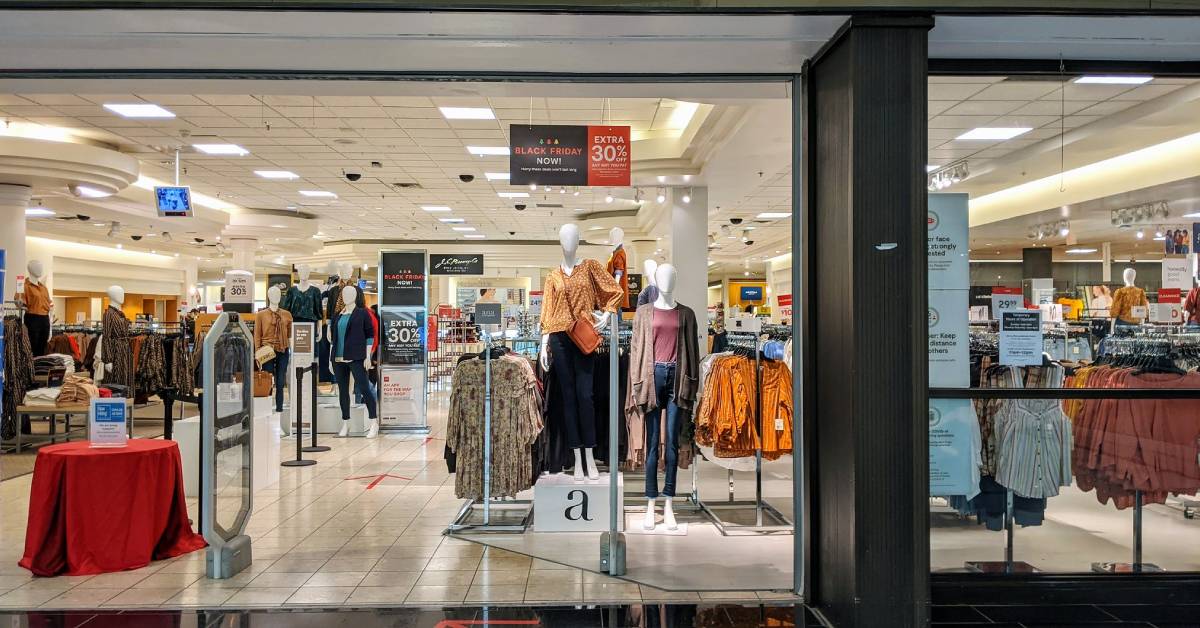 Mall Hours for Thanksgiving/Black Friday Weekend 2023
Going to the mall to shop? Here are the mall hours for Crossgates Mall and Colonie Center during the Thanksgiving/Black Friday Weekend. Hours for individual stores may vary.
Check back for 2023 updates!
See current sales at Crossgates Mall »
Colonie Center
Check back for 2023 updates!
Clifton Park Center Mall
Check back for 2023 updates!
2023 Opening Hours for Major Retailers
Note: Below we've highlighted which major retailers will be open or closed on Black Friday this year, according to BlackFriday.com.
Check back for 2023 updates!
Local Black Friday Sales Events
See details on Black Friday sales events going on:
No upcoming events
Local Small Business Saturday Sales Events
See details on Small Business Saturday sales events going on:
No upcoming events