Outdoor Decorating Tips For the Holidays in the Albany, NY Area
Sponsored by: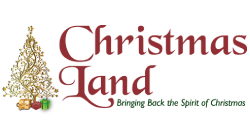 Enjoy Holiday Season Fun at Christmas Land LLC
Christmas Land LLC in Altamont is bringing back the spirit of Christmas! Take the kids to this wonderful attraction and enjoy old-fashioned holiday activities like pictures with Santa and horse-drawn sleigh rides, and find some great gift ideas too. Learn More »
Depending on your personal taste and budget, there are a number of options for outdoor holiday decorating in Albany. These ideas range from uncomplicated to over-the-top, so find your passion and head outdoors to start your holiday decorating!
Dazzle Passing Traffic with Glittering Lights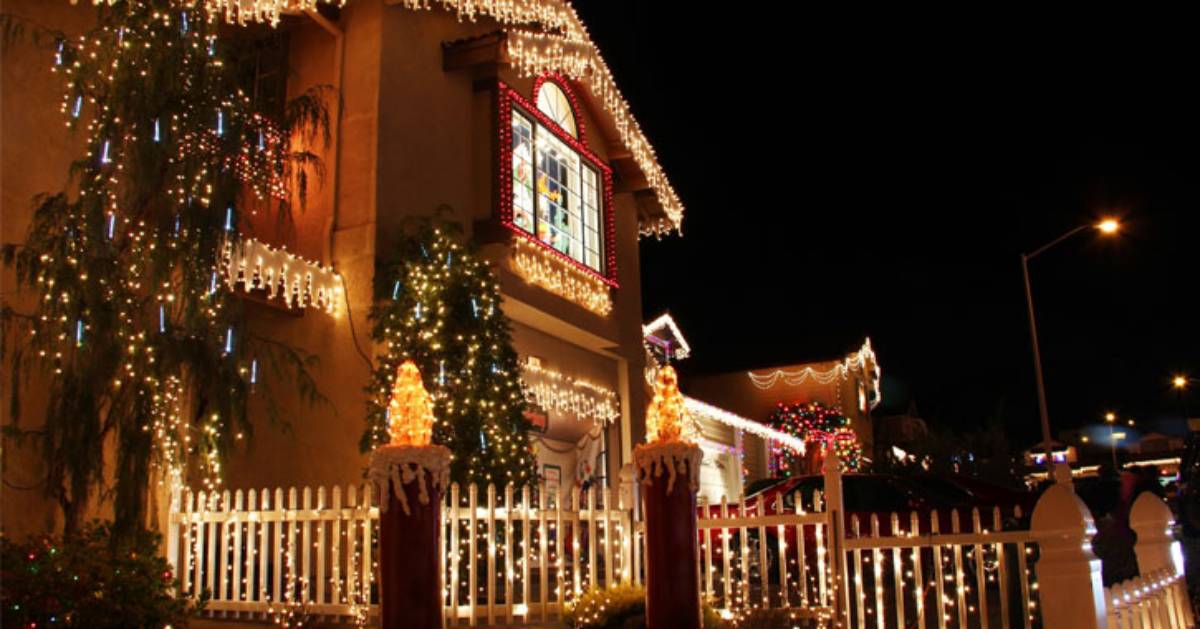 Holiday lights are a timeless tradition, whether you prefer the classic white lights, colored lights, or a combination. Here are some ideas for what you can do with lights outdoors:
String lights on stable trees and shrubs.
Line the windows with lights.
String lights from the eaves of the roof.
Create a glowing frame for your front door and wrap them around the front porch columns.
The Minimalist Approach to Holiday Decorating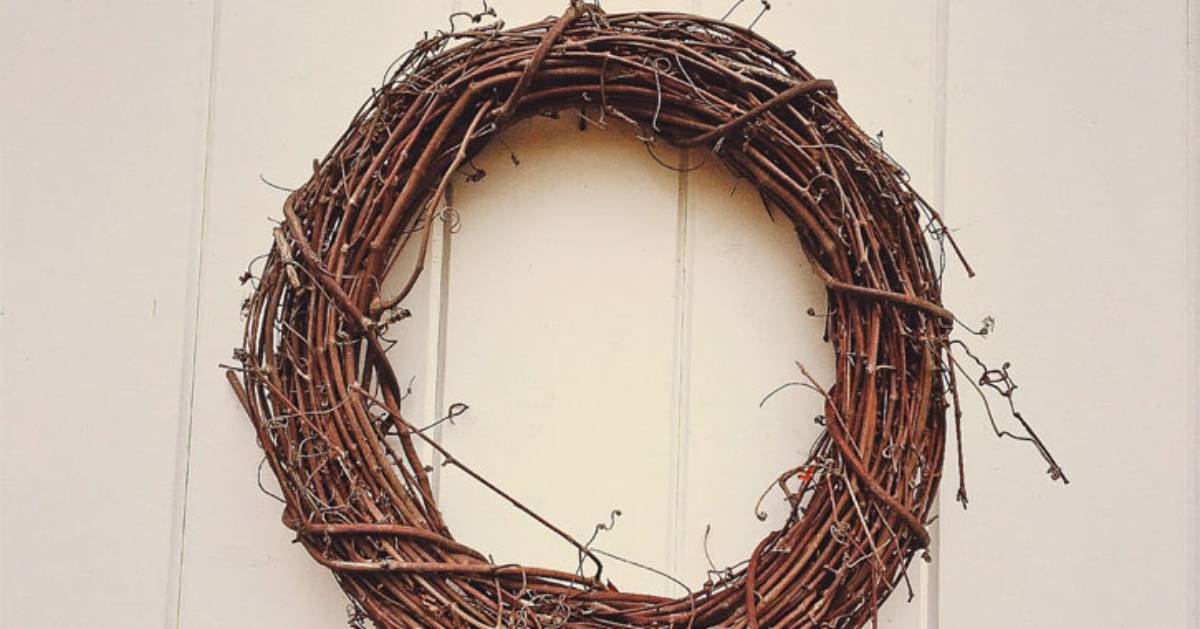 Not into the glitzy, blinking lights and glowing lawn ornaments? If you're looking to keep it simple this year, check out these ideas:
Hang a modest holiday wreath or decoration on your front door.
Place one decoration on the front porch, like a small Santa statue.
Drape some festive holly around a lamppost.
Add a big red bow to the mailbox.
Stay Warm by Decorating for the Outside, Inside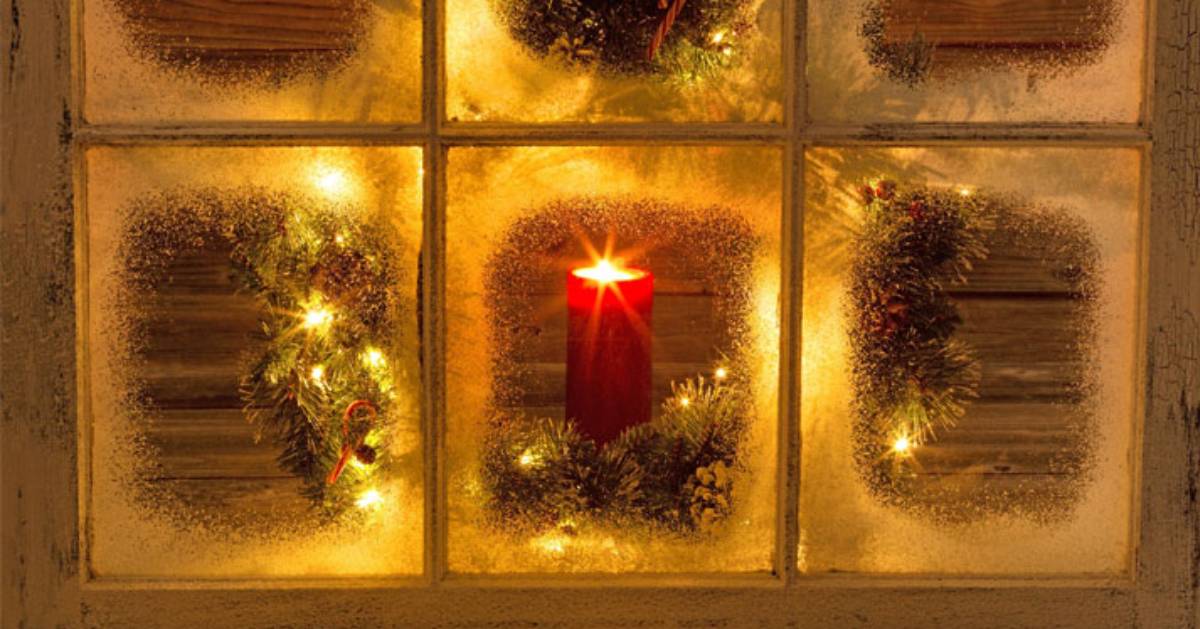 Not one for the outdoors? Decorate your windows from the inside using these ideas:
String lights and drape garland around your windows inside.
Place large decorations on your inside windowsill.
Have a candle visible in each window - real or artificial.
Add decals to the window pane itself.