Easy Holiday Decorating Ideas to Try This Year
Sponsored by: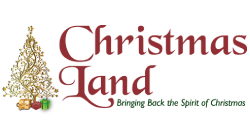 Enjoy Holiday Season Fun at Christmas Land LLC
Christmas Land LLC in Altamont is bringing back the spirit of Christmas! Take the kids to this wonderful attraction and enjoy old-fashioned holiday activities like pictures with Santa and horse-drawn sleigh rides, and find some great gift ideas too. Learn More »
Looking for holiday decorating ideas? Nothing rings in the season like festive decorations! Whether you're decorating outside or inside, here you'll find great ideas and creative themes.
Snow, Snowflakes & Snowmen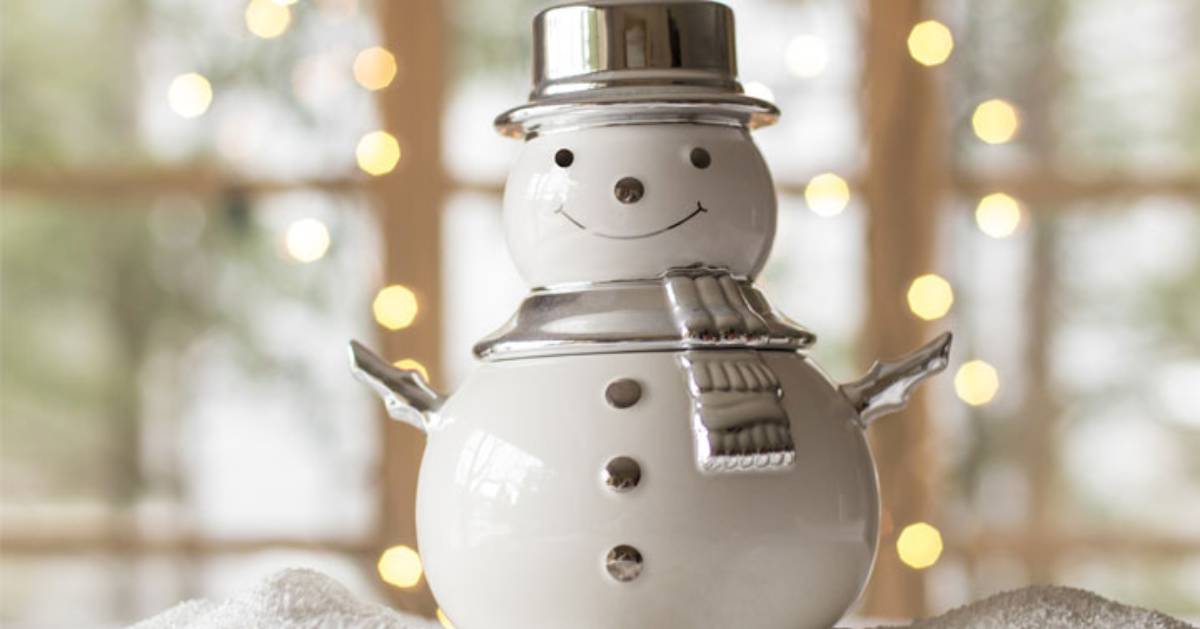 Nothing says winter like shimmering snow! Transform your home into a glittery winter wonderland this holiday season using these ideas:
Use plenty of white and silver, adding in some cool blues and bright evergreens.
Hang sparkling snowflakes in each window and spray the panes with fake snow.
Spray paint pinecones and dust green foliage with silver spray paint to use in decorative arrangements around the house.
Bring out the white or silver snowmen decorations!
The Joy Of Color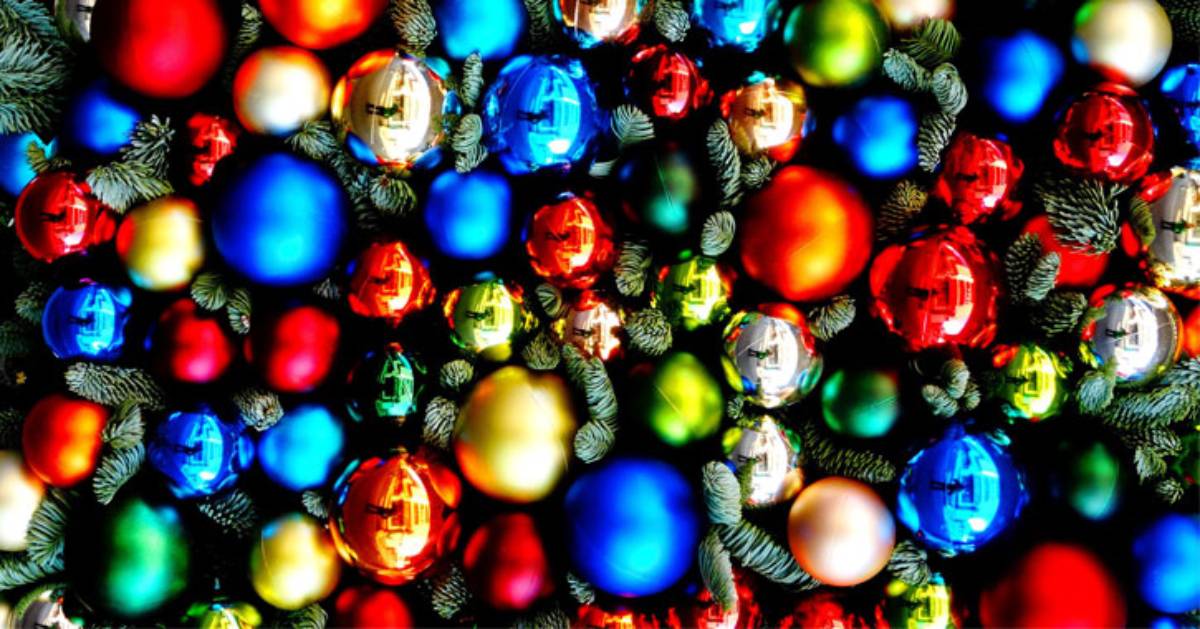 Who says you have to stick to red and green? Choose to decorate in your favorite color or color pairs this holiday season. Don't worry about having everything match exactly, but rather having everything in the same color family. Try one of the following:
Lavender, plum, and violet
Lemon, eggshell, and goldenrod
Royal blue, baby blue, and turquoise
Common color pairs (besides red and green): blue and silver, green and white, red and white, gold and red, brown and red, silver and gold
Once you have your choices nailed down, coordinate candles, gift wrap, lights, and other decorations in keeping with your color scheme.
Candy Cane Holiday Theme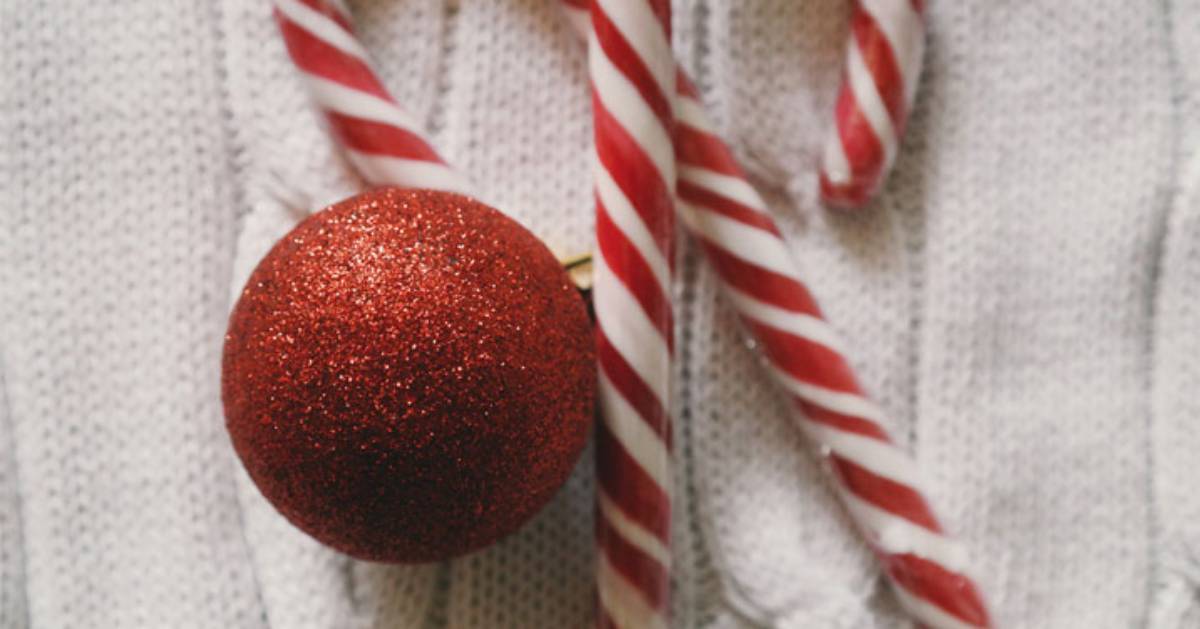 Go crazy for candy canes! Decorate your home in red and white, using candy canes in centerpieces, along the staircase, as ornaments on the tree, around door frames, on windowsills, tied to presents, hanging from the mistletoe, you name it!
Circle the tree with alternating red and white garland or ribbon.
Pair red and white candles together on the mantle.
Glue two candy canes together to make a heart, and create a centerpiece around it.
Pair candy canes with peppermint candies in dishes or mason jars around your home.
Place peppermint-scented candles around to fill the air with the heart-warming smell of candy canes.
Country Rustic Chic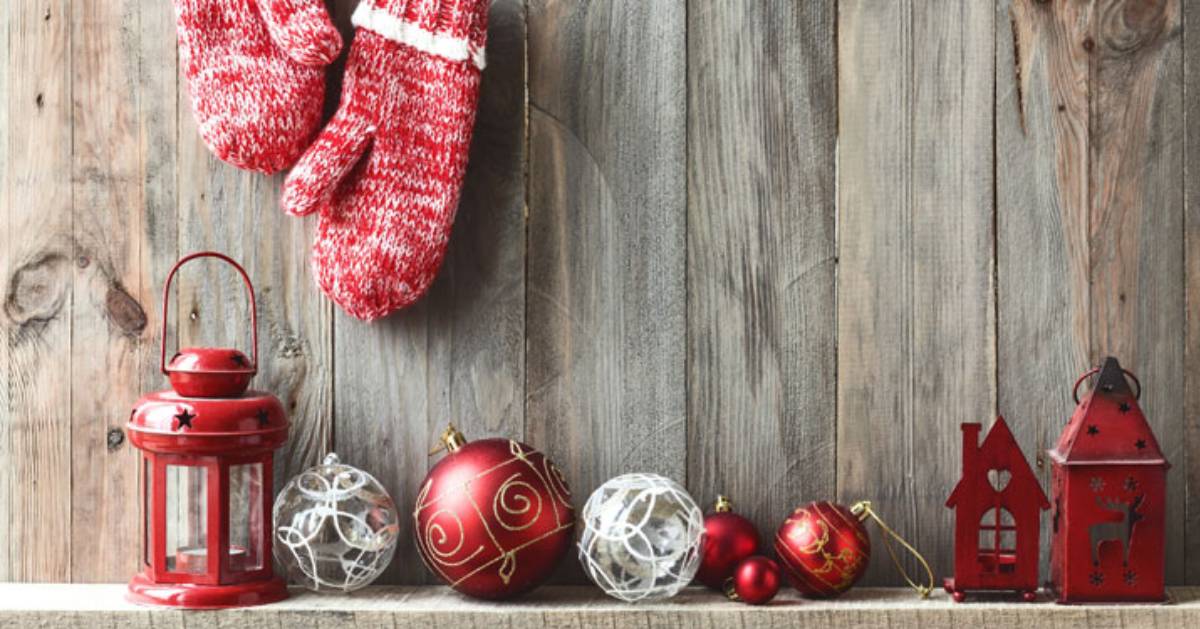 Consider skipping the glitter and tinsel this holiday season and create a rustic feel by decorating with natural resources and old-fashioned country charm.
Think maroons, off-whites, and rich greens for your color scheme.
Poinsettia leaves with pine cones and evergreen branches make for striking organic centerpieces.
Candles of all sizes and country-rustic ornaments are essential.
Bring in natural golds with vases, platters, and candle holders.
String gingerbread men down the staircase with flickering tin candles gracing each step.
Pillows with festive messages stitched on them are great to toss onto couches and chairs along with cozy coordinating throws.