Ring in the New Year in the Capital Region!
Making plans for New Year's Eve in Albany? The Capital City and surrounding region have many great options for ringing in 2020 in style! From dinners to dancing, find Albany's top New Year's festivities right here.
Please Note: We are currently in the process of updating our info for 2019. In the meantime, you can still view 2018 details for an idea of what to expect.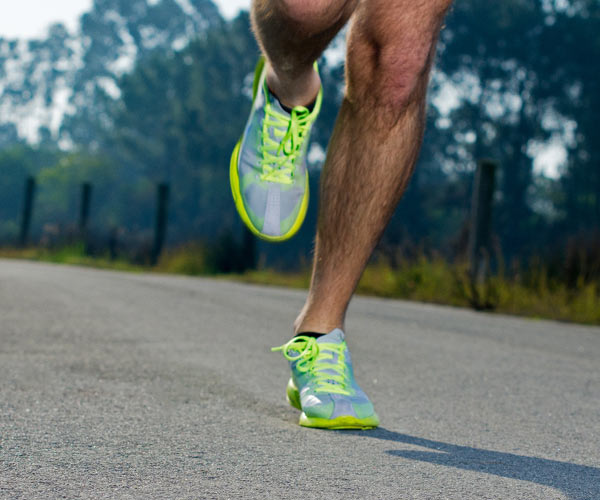 Be successful this year! Whether your
New Year's resolution
is to be healthier or to quit a bad habit, we have you covered with tips and tricks.